When confronted with troubling symptoms, it can be difficult to know when to "wait it out" or when to call in a bona fide pet emergency. Your pet is also skilled at masking symptoms, leaving you to wonder whether he or she is simply having an "off" day…
That's why Arlington Animal Hospital wants you to know how to recognize and handle a pet emergency. Your swift actions will enable your pet to get the life-saving help he or she needs.
Red Flags
When it comes to a pet emergency, there are certain tell-tale signs that indicate immediate medical attention is required. Please do not wait to contact us if you notice any of the following: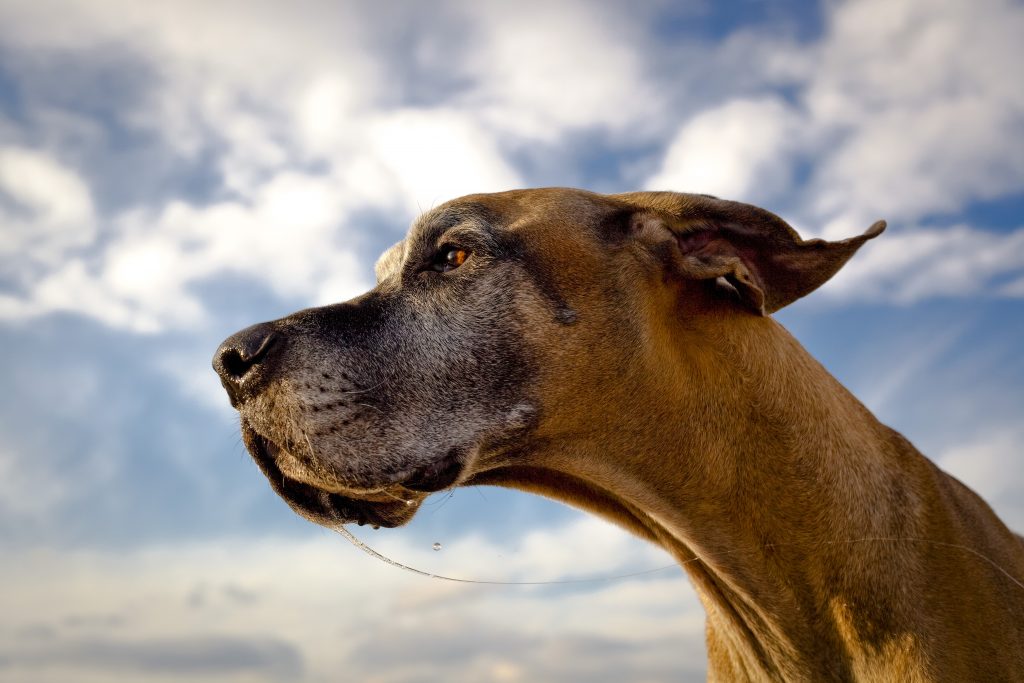 As a responsible pet owner, you've probably heard about wellness care. But beyond the basics of nutrition, exercise, and companionship, what else is there?
Routine check-ups lie at the core of pet wellness, and while we love seeing you and your pet, there's more to these exams than just chit chat. We view wellness care as an opportunity to fine tune and focus the conversation on your pet's current and future health and help you develop a proactive approach.
Prevention is Key
When you visit your physician, basic information is gathered such as heart rate, blood pressure, weight, and temperature. Likewise, when we examine a healthy pet, it helps us establish a baseline to reference in the event of any health changes.   Continue…
Office Hours
Monday

8 a.m. – 8 p.m.

Tuesday

8 a.m. – 8 p.m.

Wednesday

8 a.m. – 6 p.m.

Thursday

8 a.m. – 8 p.m.

Friday

8 a.m. – 6 p.m.

Saturday

8 a.m. – 2 p.m.

Sunday

CLOSED

Doctors' hours are by appointment only.