Posts from December, 2019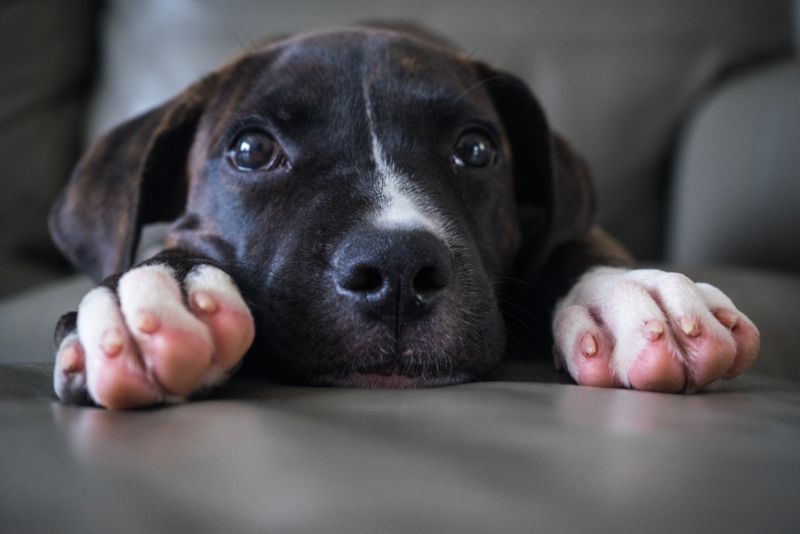 We arrive at work each day knowing how fortunate we are to support the health, wellness and safety of the pets in our community. Indeed, to make a difference in the lives of others is a true privilege, and a responsibility we don't take lightly.

To that end, monthly pet care blogs serve to answer questions you didn't even know you had. Written by us, especially for you, the team at Arlington Animal Hospital hopes these blogs help you to be a better pet owner and enable your pet to live their best life.

And now, without any further ado…
Continue…
Office Hours
Monday

8 a.m. – 8 p.m.

Tuesday

8 a.m. – 8 p.m.

Wednesday

8 a.m. – 6 p.m.

Thursday

8 a.m. – 8 p.m.

Friday

8 a.m. – 6 p.m.

Saturday

8 a.m. – 2 p.m.

Sunday

CLOSED

Doctors' hours are by appointment only.