Arlington Animal Hospital's Top 5 Pet Blogs for 2020
We made it – and what a feeling it is, too! 2020 was a year for the ages and we are so grateful to be on the other side of it. We are also incredibly grateful for our pets. They saw us through the best of times and the worst of times, but also gave us a reason to smile through their antics and unconditional love.
The team at Arlington Animal Hospital has greatly-appreciated your patience and trust as we adapted to the challenges of the year. We hope some of that trust has been built on the continued publication of our blog and the information it provides you.
With that in mind, we wanted to share our most-read blogs of 2020 with you, our readers. We hope you enjoy!
The Big 5!
#5 Can Pets Eat Cheese?
Pets seem to have a special antenna just for the sound of cheese exiting the refrigerator. Like us, they savor sweet, salty, fatty cheeses that we bring home. And why wouldn't they? Cheese is creamy, delicious, satisfying and unlike anything else in the world.
#4 Why Does My Cat Do That? Curious Cat Behaviors Explained
It seems like the internet is simply full of funny cat videos, doesn't it? Even people that aren't self-proclaimed cat lovers admit to enjoying feline antics once in awhile, and why wouldn't they? They're funny, adorable, amazing, and unpredictable.
#3 Scoop the Poop! The Importance of Cleaning up After Your Dog
Ew! You just stepped outside and stepped in a pile of dog poop! Scenes like these may make the mantra, "Scoop the poop!" a well-deserved one, but more importantly, cleaning up after your dog helps prevent the spread of parasites and disease.
#2 Hit the Trails with These Dog Friendly Arlington Walks and Hikes!
The weather is slowly shifting from hot and humid to slightly less hot and humid, and this has nature lovers excited to spend some quality time outdoors with their canine companions. Virginia is home to an extensive network of hiking trails, and the many dog friendly Arlington area trails are sure to keep you and your pooch busy this summer.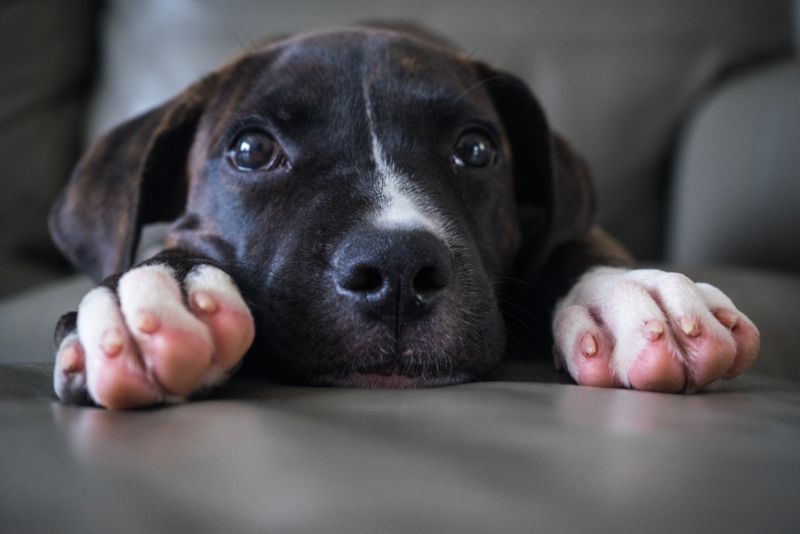 #1 Corn Chip Feet: Why Your Dog's Feet Smell Like Fritos
Even those of us with the most discerning palates have weaknesses. For some, that's chocolate, ice cream, or other sweets. For others, it may be something salty, such as corn chips. If that's the case, you may have caught yourself smelling one of your favorites smells on… your dog's feet? What? That's right, Frito Feet is a thing.
And the Beat Goes On…
However 2021 shapes up, we hope you will continue to turn to Arlington Animal Hospital for whatever your pet may be. And, as always, please don't hesitate to call us with your questions and concerns, and to schedule that all-important annual pet wellness exam!
Office Hours
Monday

8 a.m. – 8 p.m.

Tuesday

8 a.m. – 8 p.m.

Wednesday

8 a.m. – 6 p.m.

Thursday

8 a.m. – 6 p.m.

Friday

8 a.m. – 6 p.m.

Saturday

8 a.m. – 2 p.m.

Sunday

CLOSED

Doctors' hours are by appointment only.