Before Surrendering Your Pet, Look Into These Options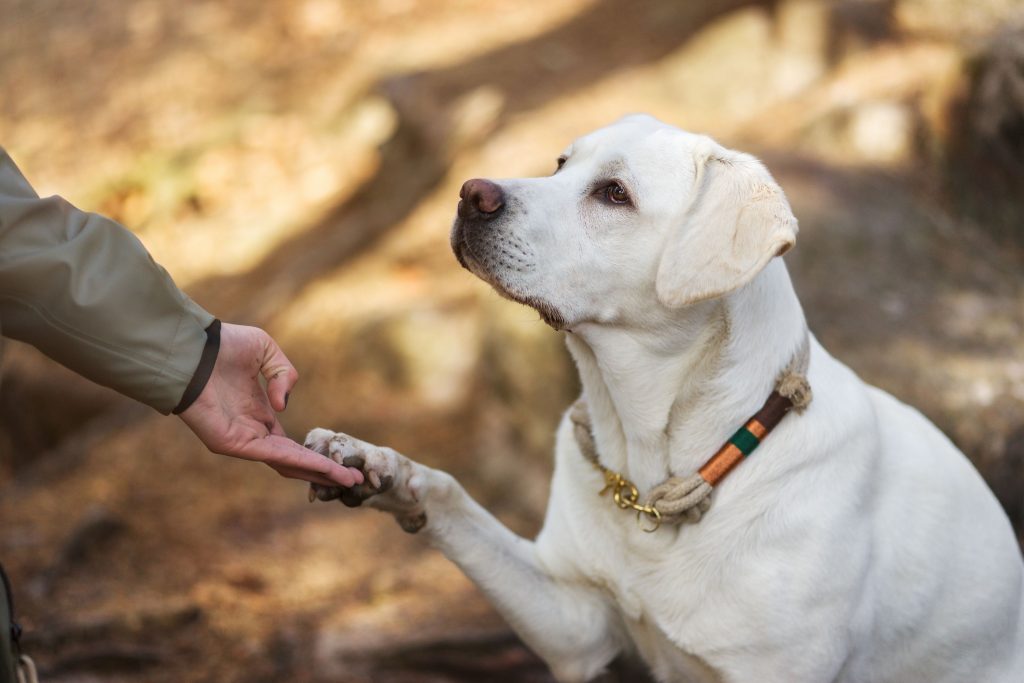 Whatever the circumstances, it's a heartbreaking decision to give up your pet into the care of others. You know your pets will feel the loss of you, their home, and all their friends. You might feel that surrender is your only option, but there may be alternatives that will keep you and your furry friends together.
Reasons People Surrender Their Pets
When a pet parent can no longer provide adequate care, sometimes they must face the terrible decision to surrender the animal. Situations that could affect a pet owner's ability to care for an animal include:
Change in financial circumstances
Health issues
A necessary move to housing that doesn't allow pets
Natural disasters that displace humans and pets
Pet health or behavior issues
In the Face of Change, Can You Find Support?
Talk to us before surrendering when you feel you can no longer give your pet a good home. Call us at (703) 920-5300 to let us explore options with you.
Temporary Foster Care For Pets
Often a change in circumstance is temporary. You need a little help from friends and family to get by. Not everybody can take in a pet while you get back on your feet. Temporary foster care might be the perfect solution for your furry friends.
Behavior Training
Behavioral issues that can lead to surrender include:
Aggression
Potty training problems
Excessive barking
Growling at other pets or family members
These and other behavioral issues can be helped by partnering with a professional pet trainer.
Help With Aggressive Pets
Sometimes aggression in pets is evidence of pain or illness. Make an appointment to see your trusted veterinarian for a thorough wellness exam. Be sure to tell us about any other changes your pet may be exhibiting, like:
Eating or drinking less or more
Limping, sensitive to touch
Nails are too long
Unusual odors around the mouth that could mean dental issues
Less active
These are just a few symptoms that could alert us to underlying health conditions. If your pet is healthy, it's time to work with a professional pet trainer to your pet's fears that lead to aggressive behaviors.
When it's Time to Rehome Your Beloved Pet
It's devastating to lose a family member. But sometimes, rehoming a pet is the most loving thing you can do. Think carefully about your ability to help your pet thrive in your changing circumstances.
Can you still provide exercise and mental stimulation for your pet? If not, your pet could become depressed.
Can you still afford healthy food and snacks? A pet-specific nutritional diet is the foundation of pet health. Many human foods are toxic for pets and lack important vitamins, minerals, and proteins they need.
Veterinarian care is essential for pet health. Can you still cover the costs of vaccinations, other medications, and wellness visits?
If your current circumstances reduce your pet's quality and enjoyment of life, let us help you decide to let your pet go to a new home.
At Arlington Veterinary Hospital, We Care About Our Pet Families
Since 1938, we've been a trusted health partner with pet families in our community. Our caring and dedicated staff and veterinarians want you and your pets to thrive together in loving homes. We want to help you provide the best care for your furry loved ones. Let us help you make the happy and the hard decisions in the lives of your pets.
Office Hours
Monday

8 a.m. – 8 p.m.

Tuesday

8 a.m. – 8 p.m.

Wednesday

8 a.m. – 6 p.m.

Thursday

8 a.m. – 6 p.m.

Friday

8 a.m. – 6 p.m.

Saturday

8 a.m. – 2 p.m.

Sunday

CLOSED

Doctors' hours are by appointment only.