Posts in Category: Pet-Friendly Holidays
It's impossible to think about Halloween without considering – at least once or twice – how cute it would be to dress your pet up for the holiday. Indeed, no pet owner can walk by a store display without being transfixed and inspired by the vast array of clever and adorable pet costumes (it's also perfectly acceptable to opt for something DIY!).
No matter what you choose, it's important to not sacrifice your pet's health and safety for a good photo op. That's why the vets at Arlington Animal Hospital have compiled the following tips and tricks for fun and safe pet costumes! Continue…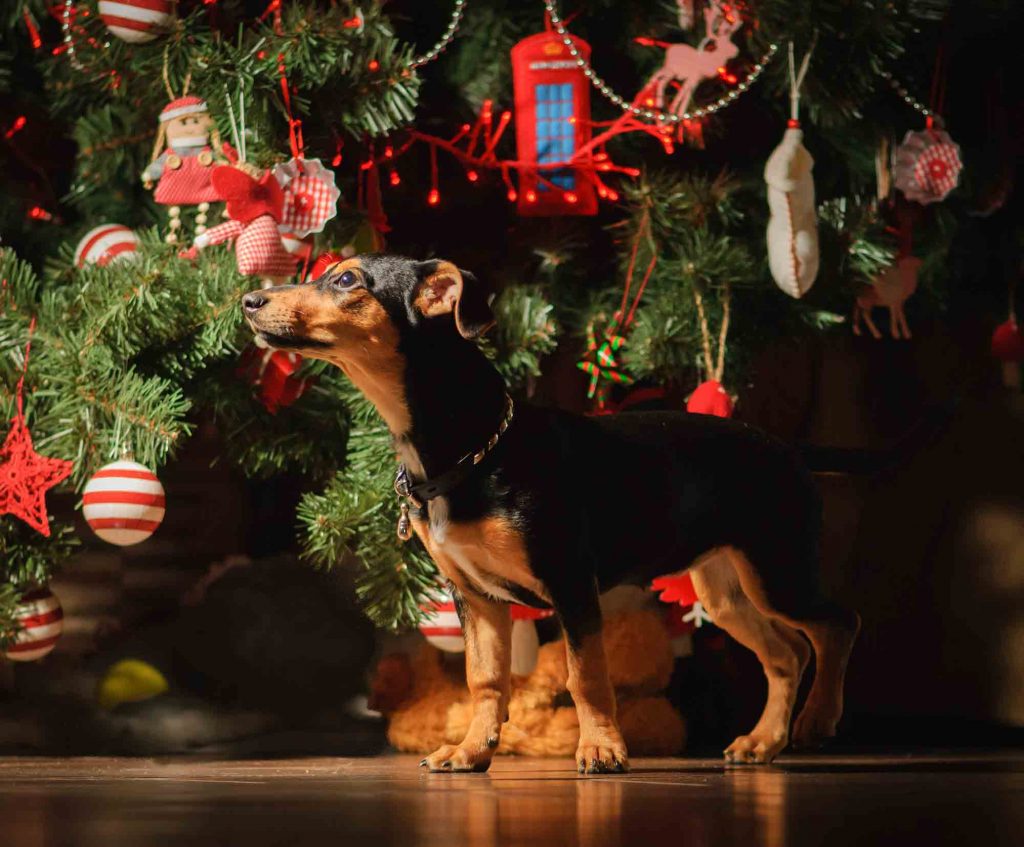 The holiday season has finally arrived, and the excitement of shopping, baking, decorating, and planning is upon us. Pets are not likely to share in our revelry, as many of the seasonal delights we love can cause undue stress for them, or pose significant danger to their health.
Bone up on our holiday pet safety tips to make this the best season ever for your family (both two-legged and four)!
Office Hours
Monday

8 a.m. – 8 p.m.

Tuesday

8 a.m. – 8 p.m.

Wednesday

8 a.m. – 6 p.m.

Thursday

8 a.m. – 8 p.m.

Friday

8 a.m. – 6 p.m.

Saturday

8 a.m. – 2 p.m.

Sunday

CLOSED

Doctors' hours are by appointment only.