Posts in Category: Pet Grooming & Style
Dogs can smell like a lot of things, depending on what they eat, their health, and what things they have been exposed to (or rolled around on) outdoors. But if your dog is smelling like last night's flounder dinner, it can be both offensive to the olfactory system and also concerning.
Why does my dog smell like fish? That's what the team at Arlington Animal Hospital is here to explain.
Continue…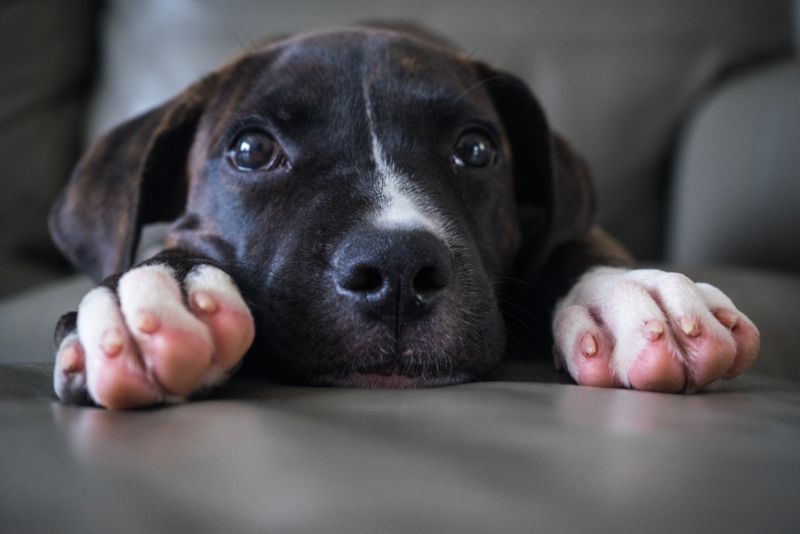 Even those of us with the most discerning palates have weaknesses. For some, that's chocolate, ice cream, or other sweets. For others, it may be something salty, such as corn chips. If that's the case, you may have caught yourself smelling one of your favorites smells on… your dog's feet? What? That's right, Frito Feet is a thing.
But what causes this phenomenon? It's not like your dog walks over corn chips everyday (we hope). Stay tuned as Arlington Animal Hospital explains the what and the why's of corn chip feet in dogs.
Continue…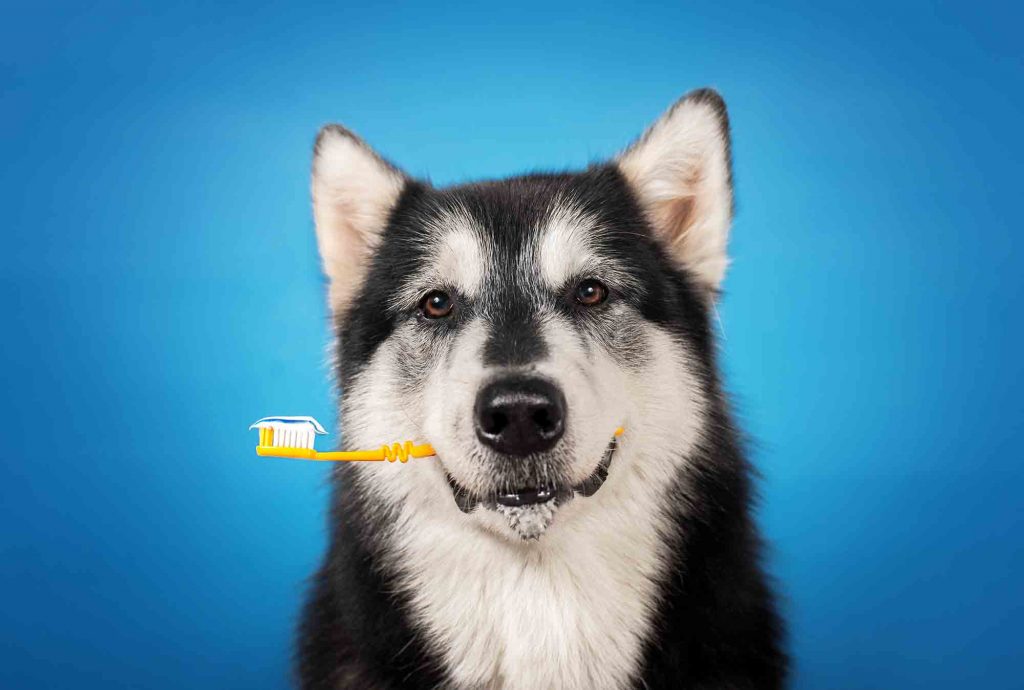 Pet dental health is so vital to overall wellness that it actually gets an entire month dedicated to it. Yes, February marks National Pet Dental Health Month, a fact we couldn't be happier about!
While many pet owners simply shrug off stinky dog or cat breath as a part of life, we can assure you that it's actually a red flag that something is amiss in the mouth. If left alone, a variety of problems could develop, threatening your pet's health.
Office Hours
Monday

8 a.m. – 8 p.m.

Tuesday

8 a.m. – 8 p.m.

Wednesday

8 a.m. – 6 p.m.

Thursday

8 a.m. – 8 p.m.

Friday

8 a.m. – 6 p.m.

Saturday

8 a.m. – 2 p.m.

Sunday

CLOSED

Doctors' hours are by appointment only.