Posts in Category: Pet Rescue
Although spontaneous decisions to adopt a dog can turn out well, you should definitely put a great deal of thought into making the choice to bring a dog into your home. Many dogs end up being re-homed or surrendered to shelters because they simply didn't fit in, or their owners couldn't provide for them in all the necessary ways. We can stop this cycle by fully preparing for this life-changing experience. Dog ownership is an immense responsibility, and successful adoption hinges on readiness.
Continue…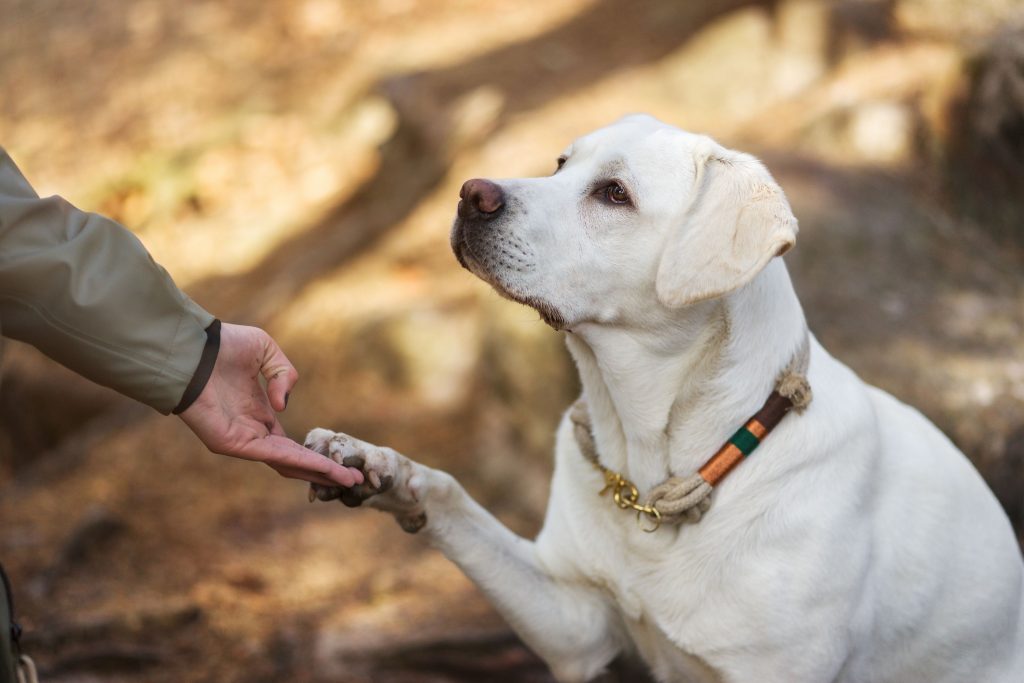 Whatever the circumstances, it's a heartbreaking decision to give up your pet into the care of others. You know your pets will feel the loss of you, their home, and all their friends. You might feel that surrender is your only option, but there may be alternatives that will keep you and your furry friends together.
Reasons People Surrender Their Pets
When a pet parent can no longer provide adequate care, sometimes they must face the terrible decision to surrender the animal. Situations that could affect a pet owner's ability to care for an animal include:
Continue…
Pet adoption is a huge life decision, and yet many over-excited folks jump into the arrangement with spontaneity and unbridled joy. Of course, most animal lovers can relate to this impulse. All we need to provide for a sweet, innocent pet is love, right?

Of course, beyond simply adoring a new pet, an acknowledgement of this lifelong commitment is required. But what exactly does that mean when it comes to preparing for pet adoption?
Can't Live Without You
It is one of life's greatest privileges, but owning a pet has far-reaching and long-lasting responsibilities.
Generally speaking, it's best if the decision is not made impulsively. Take your time deciding which kind of pet suits your lifestyle, and consider whether or not you're able to financially provide for all of a prospective pet's needs.
Continue…
Office Hours
Monday

8 a.m. – 8 p.m.

Tuesday

8 a.m. – 8 p.m.

Wednesday

8 a.m. – 6 p.m.

Thursday

8 a.m. – 8 p.m.

Friday

8 a.m. – 6 p.m.

Saturday

8 a.m. – 2 p.m.

Sunday

CLOSED

Doctors' hours are by appointment only.