Posts in Category: Reproductive Health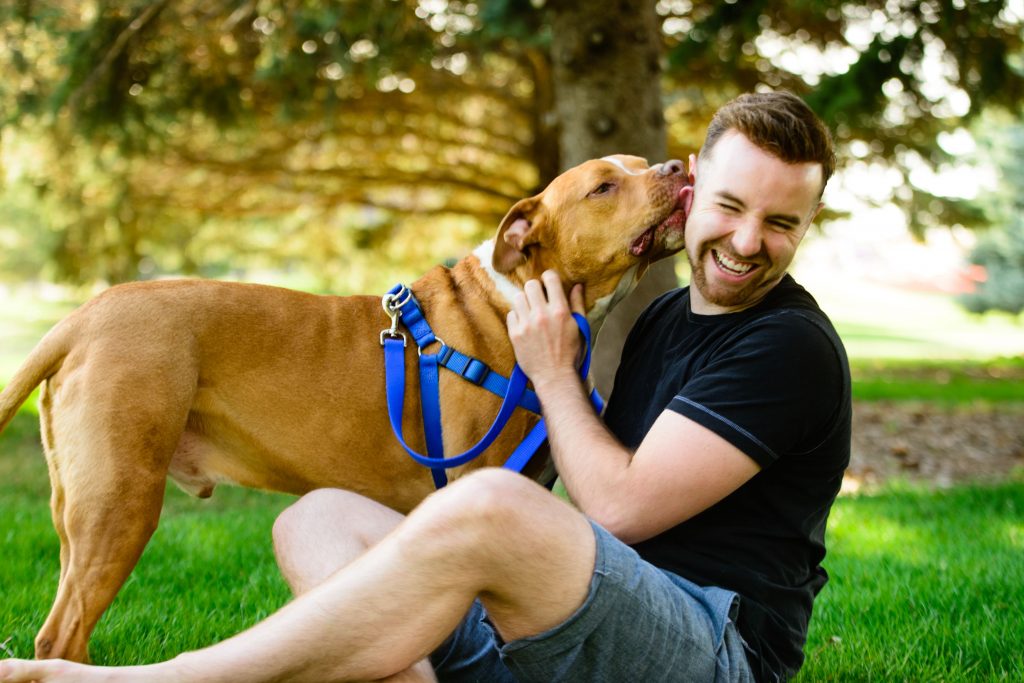 If you're the owner of a male dog, you may have adopted some "pet" names for your dog's privates—such as dog lipstick or red rocket—because who wants to say "dog penis" in mixed company? Whatever your code words are for your pup's private parts, there is a potentially serious condition that is certainly no laughing matter: dog paraphimosis.
Continue…
Office Hours
Monday

8 a.m. – 8 p.m.

Tuesday

8 a.m. – 8 p.m.

Wednesday

8 a.m. – 6 p.m.

Thursday

8 a.m. – 6 p.m.

Friday

8 a.m. – 6 p.m.

Saturday

8 a.m. – 2 p.m.

Sunday

CLOSED

Doctors' hours are by appointment only.