Posts in Category: Senior Pet Care
Our pets mean the world to us, and we do everything we can to keep them from experiencing pain. But it's not always easy to know if our pet is in pain due to an age old survival instinct, not to mention the fact that they can't tell us how they feel.

But with careful observation, a little practice, and our guidance, you can learn to notice signs that your pet is in pain. Together, we can work to not only identify signs of pain, but to prevent and treat conditions that cause it as well.
Continue…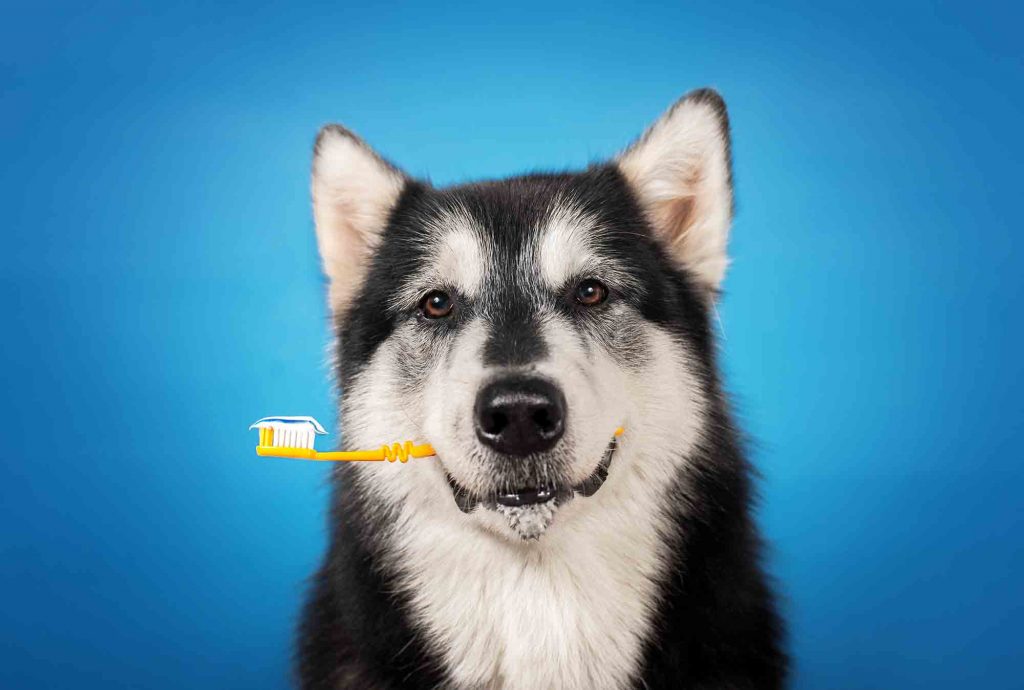 Pet dental health is so vital to overall wellness that it actually gets an entire month dedicated to it. Yes, February marks National Pet Dental Health Month, a fact we couldn't be happier about!
While many pet owners simply shrug off stinky dog or cat breath as a part of life, we can assure you that it's actually a red flag that something is amiss in the mouth. If left alone, a variety of problems could develop, threatening your pet's health.
Office Hours
Monday

8 a.m. – 8 p.m.

Tuesday

8 a.m. – 8 p.m.

Wednesday

8 a.m. – 6 p.m.

Thursday

8 a.m. – 8 p.m.

Friday

8 a.m. – 6 p.m.

Saturday

8 a.m. – 2 p.m.

Sunday

CLOSED

Doctors' hours are by appointment only.