Posts in Category: You & Your Pet
Lose weight. Create a budget. Take up a hobby. Spend more time with loved ones. These are some of the many common New Year's resolutions that top people's lists. But let's face it, most of us don't get too far with resolutions (especially the less exciting ones).
Thankfully, if you're a proud pet owner, we have some exciting things to focus on when you pen those necessary goals. How about a list of resolutions for pet owners focused on your furry pal?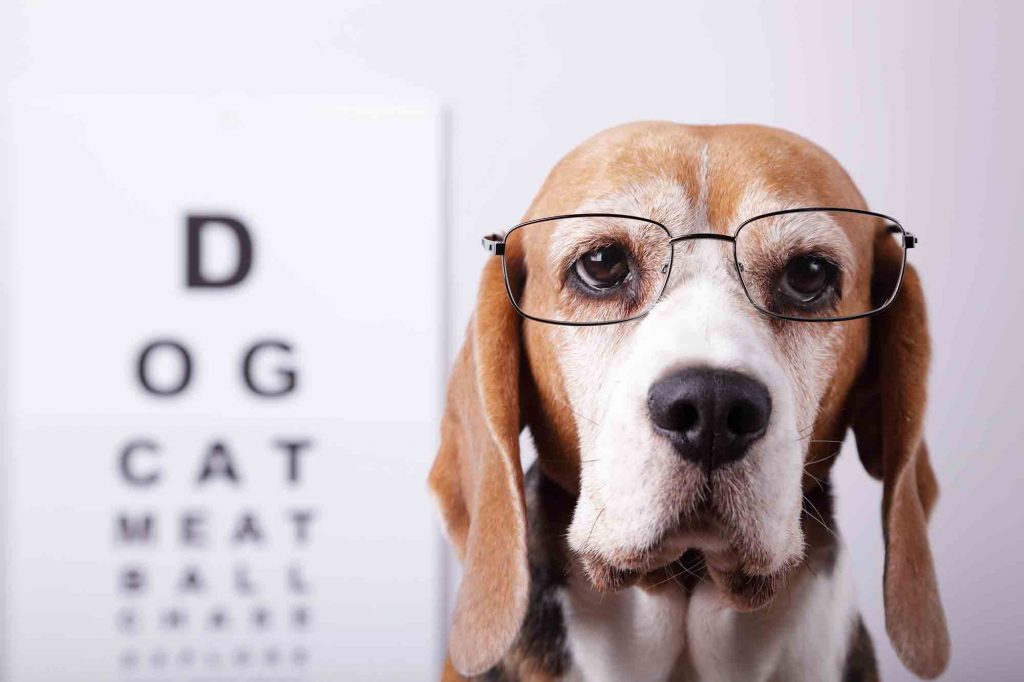 What a great year it has been! As we reflect upon 2017 and all of the wonderful pet patents and families we have met in our practice, we can't help but feel thankful. It is always our pleasure to offer exceptional care to your special pet companion, and to help create the best quality of life possible.
Part of how we do this is through our blog. Our goal for the blog is to help encourage better health and wellbeing for pets, and in turn, enhance their day-to-day life through pet owner education. We hope you have enjoyed these informational posts as much as we have enjoyed writing them.
Without further ado, here are Arlington Animal Hospital's most popular pet blogs of 2017.
In this world of increasingly grey areas, one thing is absolute: children adore animals. There's nothing simpler or more meaningful than the bond between a pet and his or her young master/mistress/guardian/playmate/partner in crime.
That being said, many dynamic duos need a little help to make sure everyone remains safe. Wondering how to make the world of children and pet safety easier on the whole family? Arlington Animal Hospital is here to help!
The Cart Before the Horse
Welcoming an animal into your home has unlimited benefits. Pets tap into your child's potential for learning trust, respect, compassion, empathy, and caring.  They can even boost his or her self-esteem. However, your child must be patient, understanding, and accommodating to the myriad needs of a new pet.
Office Hours
Monday

8 a.m. – 8 p.m.

Tuesday

8 a.m. – 8 p.m.

Wednesday

8 a.m. – 6 p.m.

Thursday

8 a.m. – 8 p.m.

Friday

8 a.m. – 6 p.m.

Saturday

8 a.m. – 2 p.m.

Sunday

CLOSED

Doctors' hours are by appointment only.