Posts in Category: You & Your Pet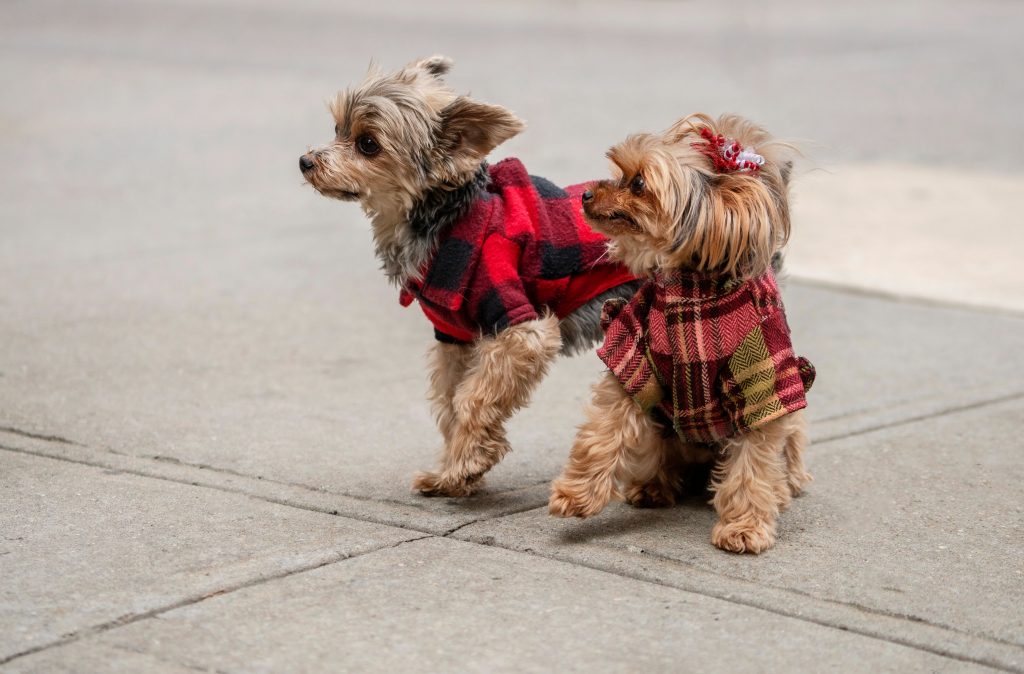 The holidays are all about giving, and our waistlines are the visual receipt. If your pants seem to be a bit tighter than last month, there's a good reason. Chocolates, pies, cookies, boozy drinks, and fatty meats are to blame for human holiday pounds, but how can we account for weight gain in pets? It has to do with making time for regular pet exercise opportunities, every single day.
Continue…
Office Hours
Monday

8 a.m. – 8 p.m.

Tuesday

8 a.m. – 8 p.m.

Wednesday

8 a.m. – 6 p.m.

Thursday

8 a.m. – 6 p.m.

Friday

8 a.m. – 6 p.m.

Saturday

8 a.m. – 2 p.m.

Sunday

CLOSED

Doctors' hours are by appointment only.