Posts Tagged: Can vaping kill cats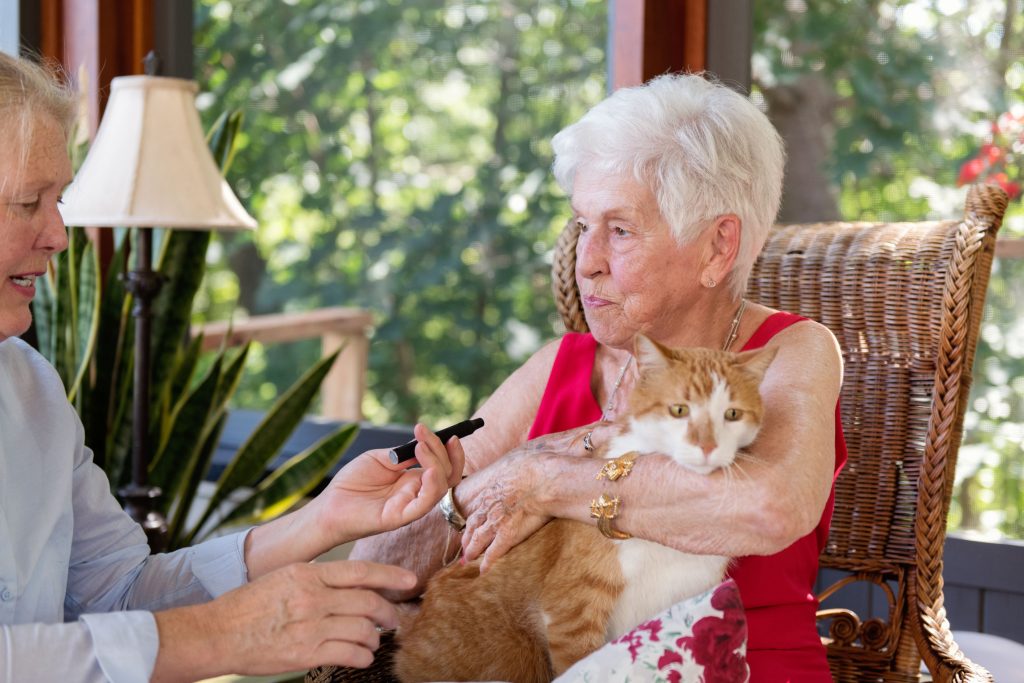 There's nothing like relaxing at home with your cat (or dog). You settle onto the couch, queue up a good TV show or movie, and call your pet to stretch out beside you. Then, you fill up your e-cigarette with some e-juice and get ready to binge watch and vape the evening away. It's a great way to wind down after a long day.
Continue…
Office Hours
Monday

8 a.m. – 8 p.m.

Tuesday

8 a.m. – 8 p.m.

Wednesday

8 a.m. – 6 p.m.

Thursday

8 a.m. – 6 p.m.

Friday

8 a.m. – 6 p.m.

Saturday

8 a.m. – 2 p.m.

Sunday

CLOSED

Doctors' hours are by appointment only.