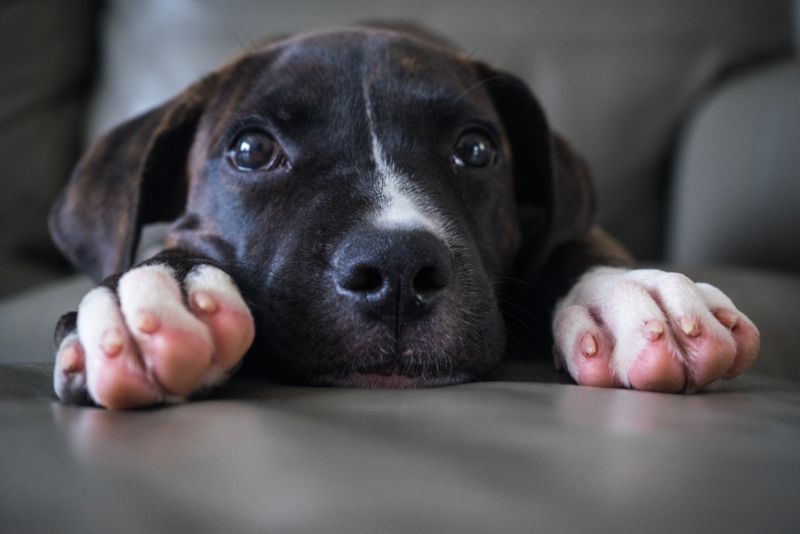 Even those of us with the most discerning palates have weaknesses. For some, that's chocolate, ice cream, or other sweets. For others, it may be something salty, such as corn chips. If that's the case, you may have caught yourself smelling one of your favorites smells on… your dog's feet? What? That's right, Frito Feet is a thing.
But what causes this phenomenon? It's not like your dog walks over corn chips everyday (we hope). Stay tuned as Arlington Animal Hospital explains the what and the why's of corn chip feet in dogs.
Continue…
Office Hours
Monday

8 a.m. – 8 p.m.

Tuesday

8 a.m. – 8 p.m.

Wednesday

8 a.m. – 6 p.m.

Thursday

8 a.m. – 8 p.m.

Friday

8 a.m. – 6 p.m.

Saturday

8 a.m. – 2 p.m.

Sunday

CLOSED

Doctors' hours are by appointment only.