Posts Tagged: Pet Dental Health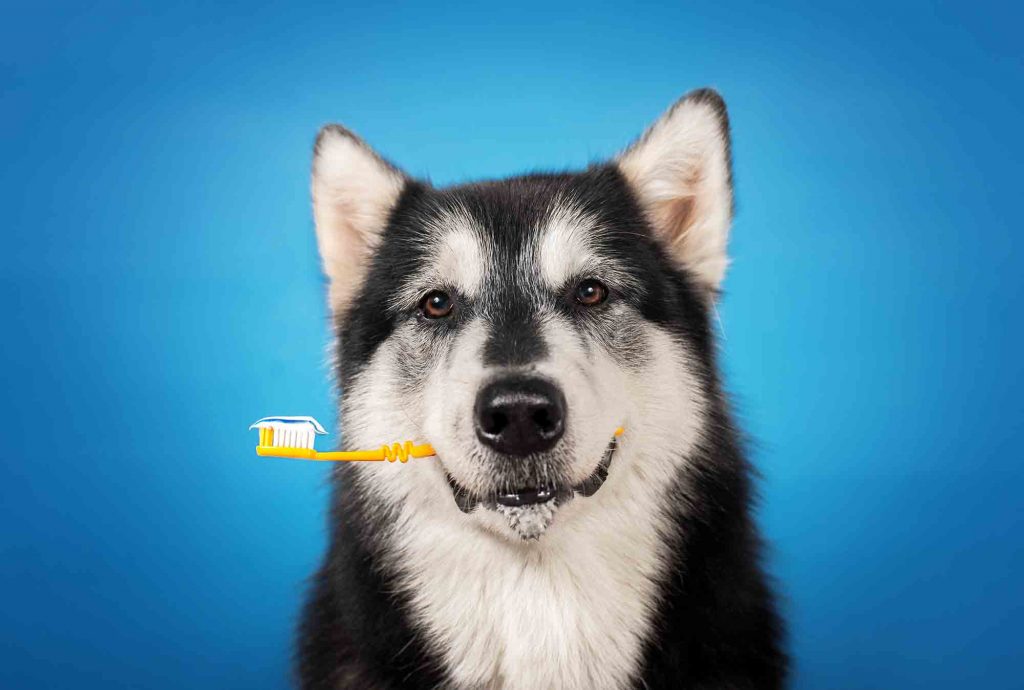 Pet dental health is so vital to overall wellness that it actually gets an entire month dedicated to it. Yes, February marks National Pet Dental Health Month, a fact we couldn't be happier about!
While many pet owners simply shrug off stinky dog or cat breath as a part of life, we can assure you that it's actually a red flag that something is amiss in the mouth. If left alone, a variety of problems could develop, threatening your pet's health.
Office Hours
Monday

8 a.m. – 8 p.m.

Tuesday

8 a.m. – 8 p.m.

Wednesday

8 a.m. – 6 p.m.

Thursday

8 a.m. – 8 p.m.

Friday

8 a.m. – 6 p.m.

Saturday

8 a.m. – 2 p.m.

Sunday

CLOSED

Doctors' hours are by appointment only.