Posts Tagged: Pet Eye Health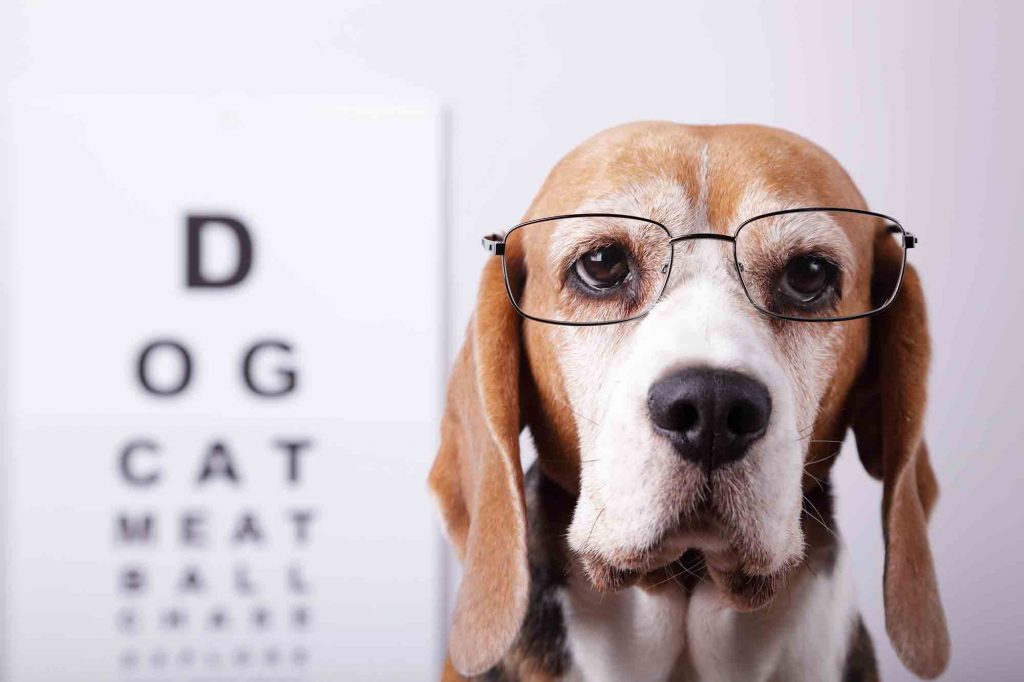 The eyes are the windows to the soul, and if you've ever peered into your pet's sweet gaze, you probably agree. Keeping your pet's eyes healthy is an important task for all pet owners, and at Arlington Animal Hospital, we take pet eye health very seriously.
Common Pet Eye Problems
There are many different eye problems that we diagnose in pets. Common issues include:
Office Hours
Monday

8 a.m. – 8 p.m.

Tuesday

8 a.m. – 8 p.m.

Wednesday

8 a.m. – 6 p.m.

Thursday

8 a.m. – 6 p.m.

Friday

8 a.m. – 6 p.m.

Saturday

8 a.m. – 2 p.m.

Sunday

CLOSED

Doctors' hours are by appointment only.