Posts Tagged: Pet Ownership
Your pet's care is a team effort, and a good relationship with your veterinarians at Arlington Animal Hospital is paramount to providing the best possible for your furry family. It is important to remember that this relationship isn't one sided, and that cat and dog owner responsibilities play into how much you get out of your veterinary experience. From common mistakes that pet owners make to things that aren't common knowledge, here are the top five things veterinarians wish pet owners knew:
Continue…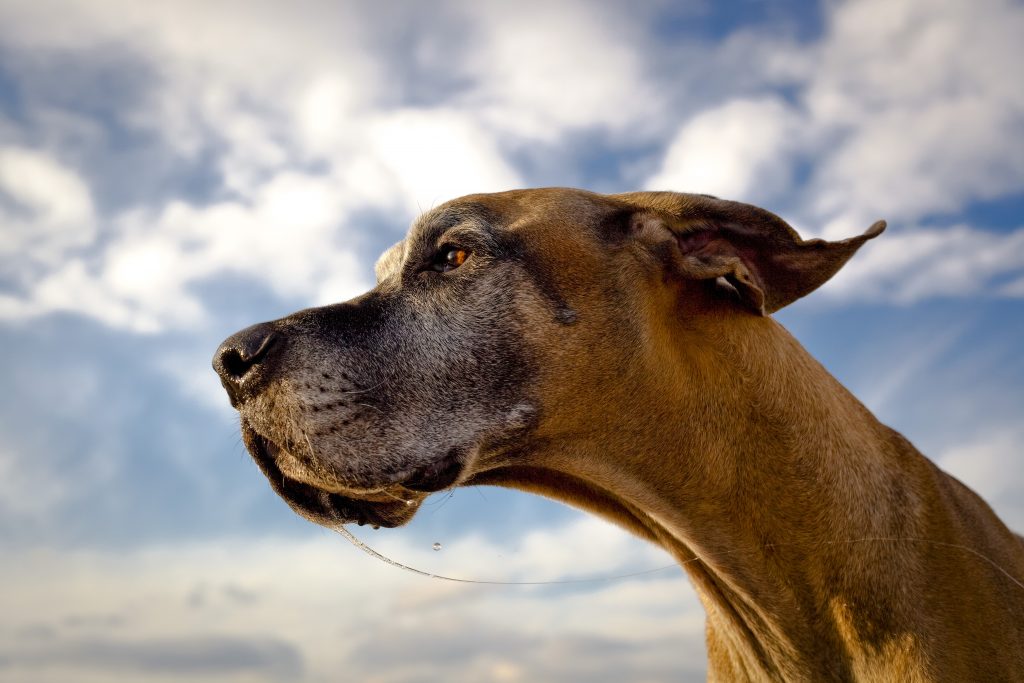 As a responsible pet owner, you've probably heard about wellness care. But beyond the basics of nutrition, exercise, and companionship, what else is there?
Routine check-ups lie at the core of pet wellness, and while we love seeing you and your pet, there's more to these exams than just chit chat. We view wellness care as an opportunity to fine tune and focus the conversation on your pet's current and future health and help you develop a proactive approach.
Prevention is Key
When you visit your physician, basic information is gathered such as heart rate, blood pressure, weight, and temperature. Likewise, when we examine a healthy pet, it helps us establish a baseline to reference in the event of any health changes.   Continue…
Office Hours
Monday

8 a.m. – 8 p.m.

Tuesday

8 a.m. – 8 p.m.

Wednesday

8 a.m. – 6 p.m.

Thursday

8 a.m. – 6 p.m.

Friday

8 a.m. – 6 p.m.

Saturday

8 a.m. – 2 p.m.

Sunday

CLOSED

Doctors' hours are by appointment only.