Posts Tagged: Pet Wellness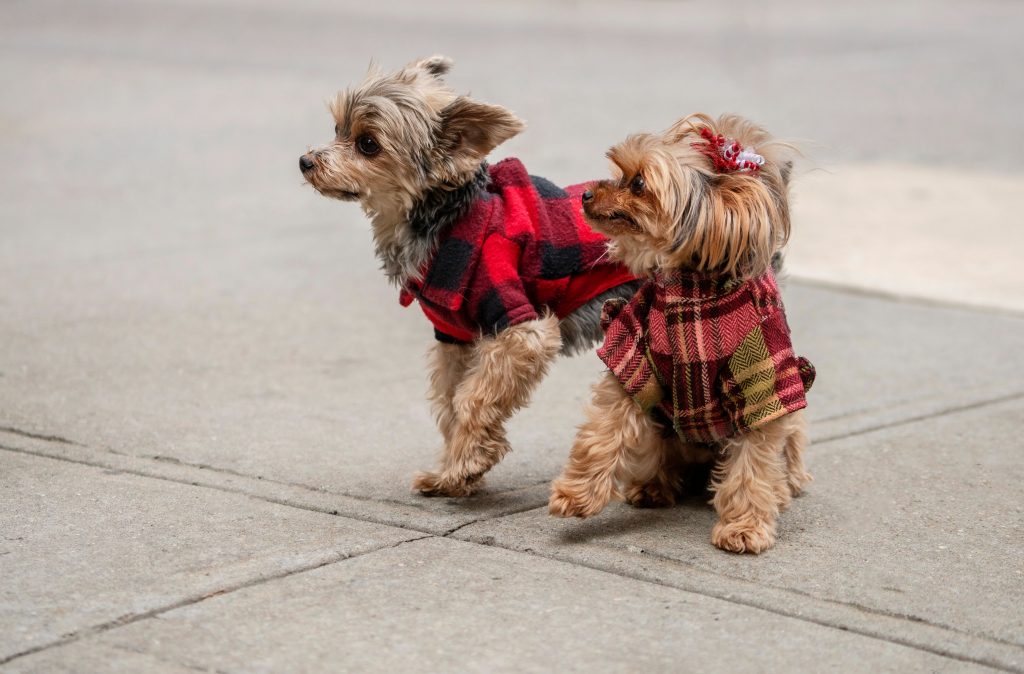 The holidays are all about giving, and our waistlines are the visual receipt. If your pants seem to be a bit tighter than last month, there's a good reason. Chocolates, pies, cookies, boozy drinks, and fatty meats are to blame for human holiday pounds, but how can we account for weight gain in pets? It has to do with making time for regular pet exercise opportunities, every single day.
Continue…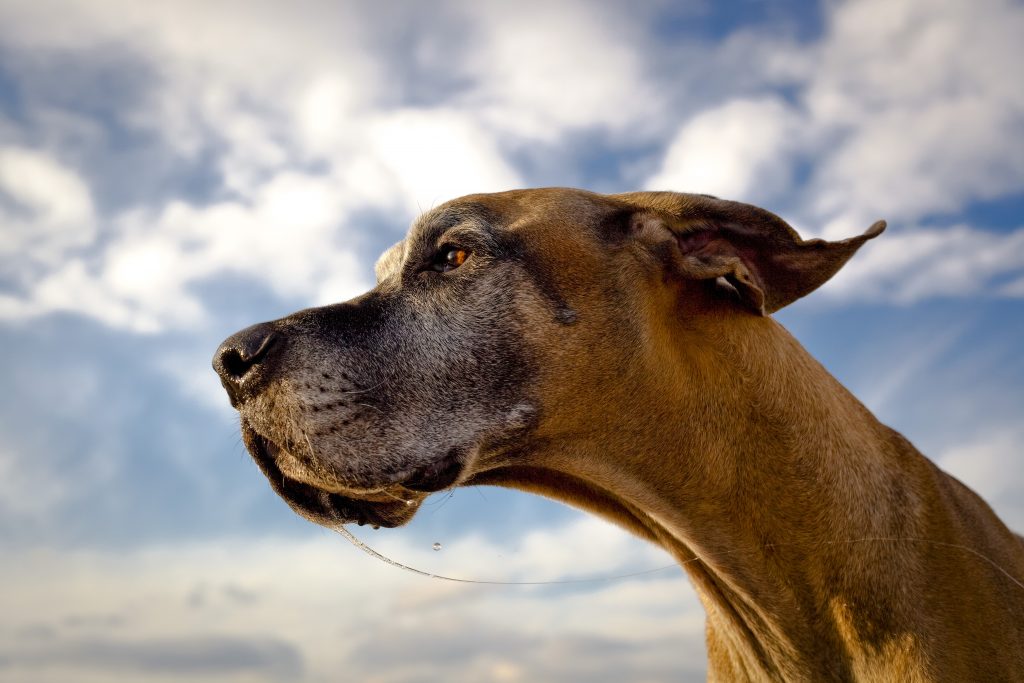 As a responsible pet owner, you've probably heard about wellness care. But beyond the basics of nutrition, exercise, and companionship, what else is there?
Routine check-ups lie at the core of pet wellness, and while we love seeing you and your pet, there's more to these exams than just chit chat. We view wellness care as an opportunity to fine tune and focus the conversation on your pet's current and future health and help you develop a proactive approach.
Prevention is Key
When you visit your physician, basic information is gathered such as heart rate, blood pressure, weight, and temperature. Likewise, when we examine a healthy pet, it helps us establish a baseline to reference in the event of any health changes.   Continue…
Office Hours
Monday

8 a.m. – 8 p.m.

Tuesday

8 a.m. – 8 p.m.

Wednesday

8 a.m. – 6 p.m.

Thursday

8 a.m. – 8 p.m.

Friday

8 a.m. – 6 p.m.

Saturday

8 a.m. – 2 p.m.

Sunday

CLOSED

Doctors' hours are by appointment only.