Posts Tagged: Top 5 Pet Blogs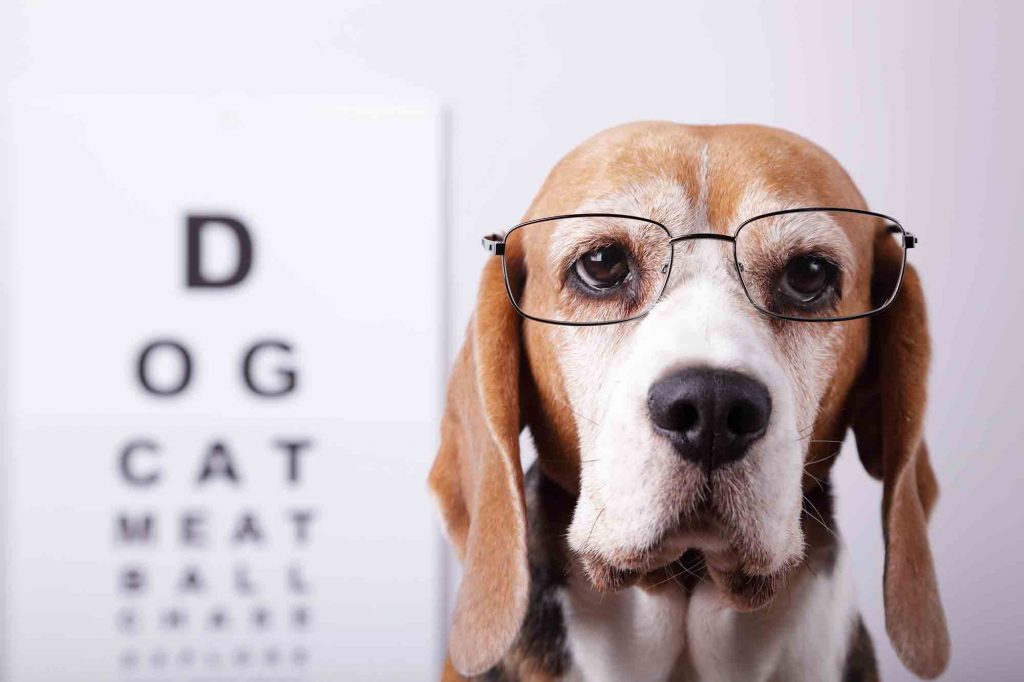 What a great year it has been! As we reflect upon 2017 and all of the wonderful pet patents and families we have met in our practice, we can't help but feel thankful. It is always our pleasure to offer exceptional care to your special pet companion, and to help create the best quality of life possible.
Part of how we do this is through our blog. Our goal for the blog is to help encourage better health and wellbeing for pets, and in turn, enhance their day-to-day life through pet owner education. We hope you have enjoyed these informational posts as much as we have enjoyed writing them.
Without further ado, here are Arlington Animal Hospital's most popular pet blogs of 2017.
Office Hours
Monday

8 a.m. – 8 p.m.

Tuesday

8 a.m. – 8 p.m.

Wednesday

8 a.m. – 6 p.m.

Thursday

8 a.m. – 6 p.m.

Friday

8 a.m. – 6 p.m.

Saturday

8 a.m. – 2 p.m.

Sunday

CLOSED

Doctors' hours are by appointment only.