Posts Tagged: Veterinary Blog
We made it – and what a feeling it is, too! 2020 was a year for the ages and we are so grateful to be on the other side of it. We are also incredibly grateful for our pets. They saw us through the best of times and the worst of times, but also gave us a reason to smile through their antics and unconditional love.
The team at Arlington Animal Hospital has greatly-appreciated your patience and trust as we adapted to the challenges of the year. We hope some of that trust has been built on the continued publication of our blog and the information it provides you.
With that in mind, we wanted to share our most-read blogs of 2020 with you, our readers. We hope you enjoy!
Continue…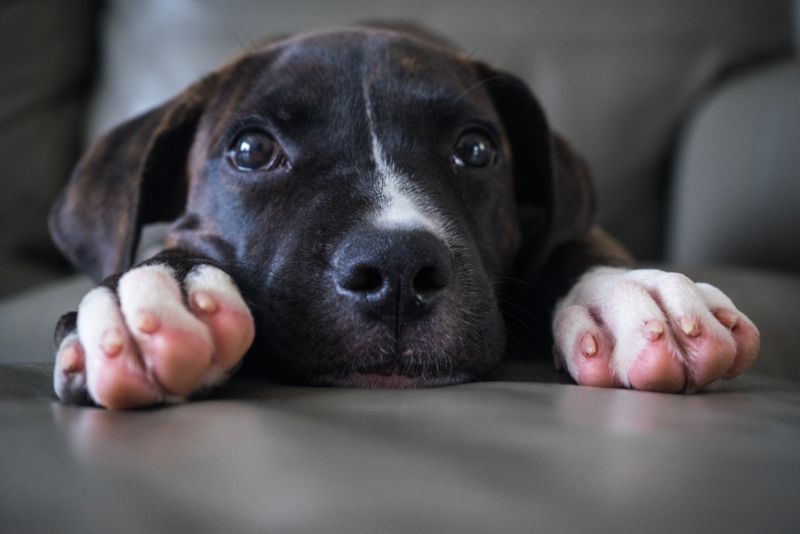 We arrive at work each day knowing how fortunate we are to support the health, wellness and safety of the pets in our community. Indeed, to make a difference in the lives of others is a true privilege, and a responsibility we don't take lightly.

To that end, monthly pet care blogs serve to answer questions you didn't even know you had. Written by us, especially for you, the team at Arlington Animal Hospital hopes these blogs help you to be a better pet owner and enable your pet to live their best life.

And now, without any further ado…
Continue…
The final days of 2018 are a distant memory, and we can't help but reflect back at this time of year on all the memories and accomplishments of the past year. At Arlington Animal Hospital, we're feeling especially grateful for the relationships we've formed with Arlington pet owners and their furry family members. Being part of your health care team for your pets is our honor!

One way we contribute to the health of your pet is through our monthly pet care blogs, and it's only natural to wonder which of the posts you found most helpful and entertaining this past year. So we compiled our top pet care blogs of 2018 and hope that you enjoy a look back!
Continue…
Office Hours
Monday

8 a.m. – 8 p.m.

Tuesday

8 a.m. – 8 p.m.

Wednesday

8 a.m. – 6 p.m.

Thursday

8 a.m. – 6 p.m.

Friday

8 a.m. – 6 p.m.

Saturday

8 a.m. – 2 p.m.

Sunday

CLOSED

Doctors' hours are by appointment only.