Written By Us, For You: Arlington Animal Hospital's Top 5 Pet Care Blogs of 2019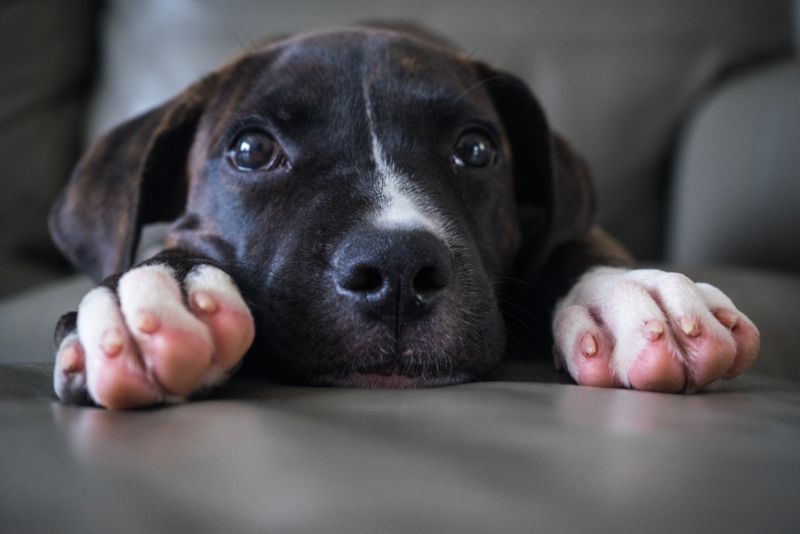 We arrive at work each day knowing how fortunate we are to support the health, wellness and safety of the pets in our community. Indeed, to make a difference in the lives of others is a true privilege, and a responsibility we don't take lightly.

To that end, monthly pet care blogs serve to answer questions you didn't even know you had. Written by us, especially for you, the team at Arlington Animal Hospital hopes these blogs help you to be a better pet owner and enable your pet to live their best life.

And now, without any further ado…
Arlington Animal Hospital's Top 5 Pet Care Blogs
5. Why Does My Cat Do That? Curious Cat Behaviors Explained
It seems like the internet is simply full of funny cat videos, doesn't it? Even people that aren't self-proclaimed cat lovers admit to enjoying feline antics once in awhile, and why wouldn't they? They're funny, adorable, amazing, and unpredictable. Read more…
4. Scoop the Poop! The Importance of Cleaning up After Your Dog
Ew! You just stepped outside and stepped in a pile of dog poop! Scenes like these may make the mantra, "Scoop the poop!" a well-deserved one, but more importantly, cleaning up after your dog helps prevent the spread of parasites and disease. …Keep reading
3. Hit the Trails with These Dog Friendly Arlington Walks and Hikes!
The weather is slowly shifting from hot and humid to slightly less hot and humid, and this has nature lovers excited to spend some quality time outdoors with their canine companions. Virginia is home to an extensive network of hiking trails, and the many dog friendly Arlington area trails are sure to keep you and your pooch busy this summer. Read on!
2. Leptospirosis: Is There a Risk to Your Dog?
It may not be a name that rolls off of the tongue, or one that is as common as parvo; however, Leptospirosis  ('lepto') is on the rise and is one of the more serious offenders when to comes to contagious illnesses in our pets. Keep Reading…

1. Corn Chip Feet: Why Your Dog's Feet Smell Like Fritos
Even those of us with the most discerning palates have weaknesses. For some, that's chocolate, ice cream, or other sweets. For others, it may be something salty, such as corn chips. If that's the case, you may have caught yourself smelling one of your favorites smells on… your dog's feet? What? That's right, Frito Feet is a thing. Read on!
Reading Our Pet Care Blogs
We hope you learned something from our 2019 pet care blogs. Next year, we aim to provide more relevant, timely information to our dedicated, responsible pet owners. If you have any questions or concerns about your pet's health or behavior, please let us know.

Happy holidays from all of us at Arlington Animal Hospital!

Office Hours
Monday

8 a.m. – 8 p.m.

Tuesday

8 a.m. – 8 p.m.

Wednesday

8 a.m. – 6 p.m.

Thursday

8 a.m. – 8 p.m.

Friday

8 a.m. – 6 p.m.

Saturday

8 a.m. – 2 p.m.

Sunday

CLOSED

Doctors' hours are by appointment only.