Posts in Category: Training & Behavior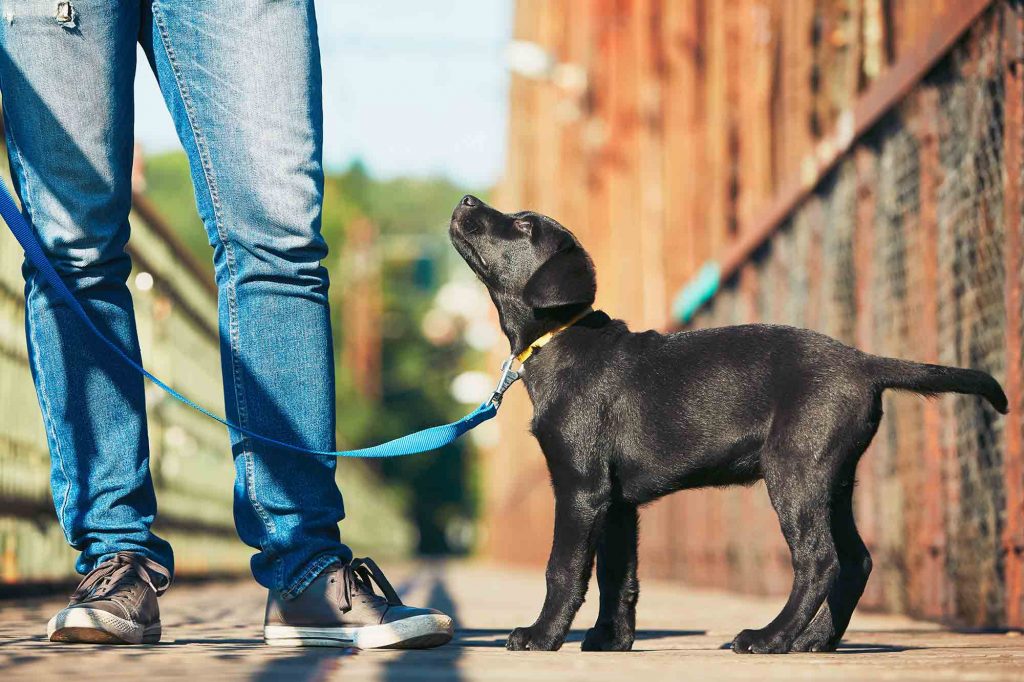 There's nothing quite like a confident, well-behaved, and happy dog. Their enthusiastic tail-wagging can bring a smile to every dog lover. But dogs do not just innately know how to behave, how to play well with others, and how to be a good canine citizen in a very big world. All dogs need training and socialization to set them off on the right paw.
Training is more than just a few basic commands (although these are essential); it is your pet's form of lifelong education, instilling the confidence and understanding needed to have a healthy life. Learn more about why we at Arlington Animal Hospital encourage all dog owners to put importance on training and socialization – the keys to your pet's lifetime well-being!
Ew! You just stepped outside and stepped in a pile of dog poop! Scenes like these may make the mantra, "Scoop the poop!" a well-deserved one, but more importantly, cleaning up after your dog helps prevent the spread of parasites and disease.
That's right. There are several risks to the health and wellbeing of your pet, as well as other pets and people, when animal waste is allowed to accumulate in public places.
Office Hours
Monday

8 a.m. – 8 p.m.

Tuesday

8 a.m. – 8 p.m.

Wednesday

8 a.m. – 6 p.m.

Thursday

8 a.m. – 8 p.m.

Friday

8 a.m. – 6 p.m.

Saturday

8 a.m. – 2 p.m.

Sunday

CLOSED

Doctors' hours are by appointment only.