Veterinarians
Dr. Frederick B. Jones

Owner and Medical Director
I earned my Bachelor of Science Degree from the College of William and Mary in 1994 and my Doctor of Veterinary Medicine Degree from the Tuskegee University School of Veterinary Medicine in 2000. I then went on to complete a one-year internship in small animal medicine and surgery at the University Of Tennessee College Of Veterinary Medicine.
From August 2001 until August 2009, I worked as a day veterinarian at a 24-hour animal hospital in the northern Virginia area. While there, I gained experience in emergency medicine and was able to perform many different types of surgery, which is one of my professional interests. In October 2009, I became the new owner of Arlington Animal Hospital. I have thoroughly enjoyed working with the clients and pets of the practice.
I am a member of the American Veterinary Medical Association, the American Animal Hospital Association, and am USDA-accredited.
I knew at a young age that I wanted to be a veterinarian, having grown up with Labrador Retrievers. When not at Arlington Animal Hospital, I enjoy spending time with my wife, three children and their cat, Dante. I have always enjoyed running, reading, photography, travel, and automobiles.
Dr. Kay Young

Associate Veterinarian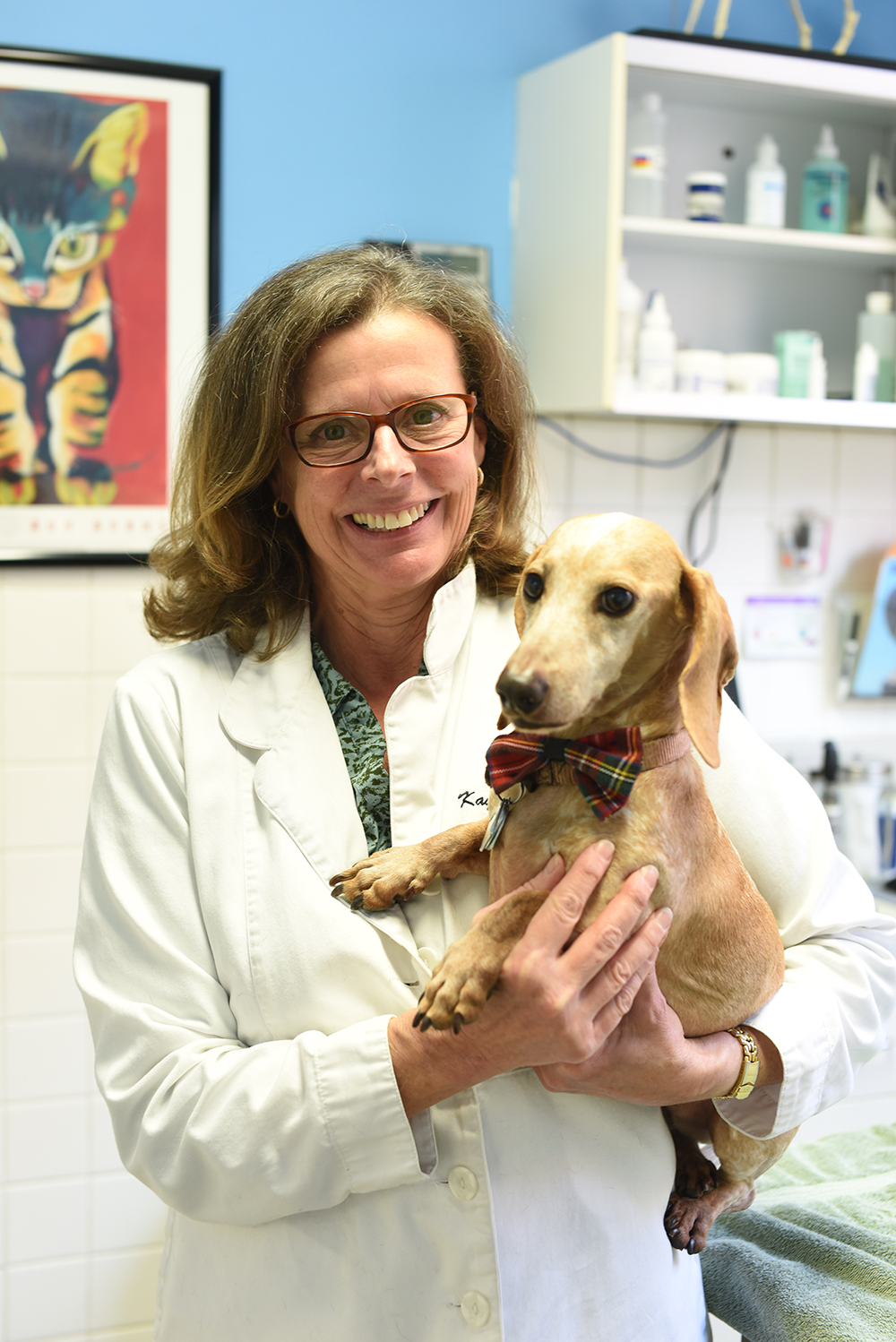 I received my Bachelor of Science degree and my Doctorate of Veterinary Medicine from the University of Tennessee. I joined the Arlington Animal Hospital family in 1988 and have loved being a part of that community.
My interests include small animal medicine and surgery as well as veterinary acupuncture. Outside of the hospital, I volunteer as a primate education interpreter at the Smithsonian's National Zoo, endeavoring to educate visitors and raise public awareness about the crises facing these critically endangered species today.
In my spare time, I enjoy travelling, skiing, cooking and running. I live with my husband and two extremely cute dogs in Alexandria.
Dr. Bharathi R. Jones

Associate Veterinarian
I grew up in Western Maryland and fell in love with the woods and the animals who lived there. I decided I wanted to become a veterinarian in the 3rd grade so I could combine my love for animals with helping people. I did my undergraduate studies in Chemistry at Georgetown University, and then obtained my DVM degree from Cornell University in beautiful Ithaca, NY.
I enjoy building long term relationships with clients and their pets, and helping them strengthen their bond with each other. My special interests include internal medicine, senior care, and preventive care. I love that veterinary medicine is continually challenging and never boring.
During veterinary school I took a fateful trip to a student conference, where I met soon to be Dr. Frederick Jones whom I eventually married. I worked at Friendship Hospital for Animals in DC for about 10 years before joining Fred at Arlington Animal Hospital. I work part time and when I'm home I keep busy taking care of our 3 children and 19 year old cat, Dante. I do find some free time for my other interests, which are running and reading.
Dr. Christopher M. Loss

Associate Veterinarian
A native Washingtonian, I received my DVM from Oklahoma State University in 2000 after completing my undergraduate education at Virginia Tech. In 2001, I began working at Arlington Animal Hospital as an Associate Veterinarian, until 2008 when I embarked on a new venture at the Food and Drug Administration as a regulatory veterinarian evaluating new animal drugs for companion animals. I enjoy the camaraderie of the Arlington Animal Hospital patients and clients, and I continue to work on a part time basis.
My wife and I reside in Alexandria, VA with our two sons, two dogs, and cat. In my free time I enjoy running, playing with my boys, being a Cub Scout leader, and woodworking.
Dr. Julie Duerler

Associate Veterinarian
I joined the Arlington Animal Hospital team in 2013, after more than 10 years at Woodbridge Animal Hospital. I grew up in Grove City, Ohio and received my undergraduate degree from North Carolina Wesleyan College, where I double-majored in biology and chemistry, and enjoyed playing four years of soccer.
I earned my DVM degree from Ohio State University. My interests include general medicine and client education. I share my home with my husband and daughter, and we have a Siamese-mix cat named Sabi. Outside of the office, I enjoy any outdoor activity, especially walking and hiking.
Dr. Jacob London

Associate Veterinarian
I grew up in the Northern Virginia area surrounded by pets. My grandfather was a local Veterinarian which allowed me to become immersed in the veterinary field very early in life.
I obtained my Bachelor of Science in Biochemistry at Virginia Tech and then earned my Veterinary degree at St. George's University, completing my clinical year at the University of Georgia. After graduating Veterinary school, I completed a one year rotating small animal internship in Springfield, Virginia at the Regional Veterinary Referral Center. My professional interests include surgery, cardiology, and preventive medicine.
When not working I try to be outside as much as possible. I enjoy being on the water and really enjoy wakeboarding and boating. I am also a huge college football fan and do my best to make it down to Blacksburg to watch the Hokies play whenever possible.
Practice Manager
Kerry C

Practice Manager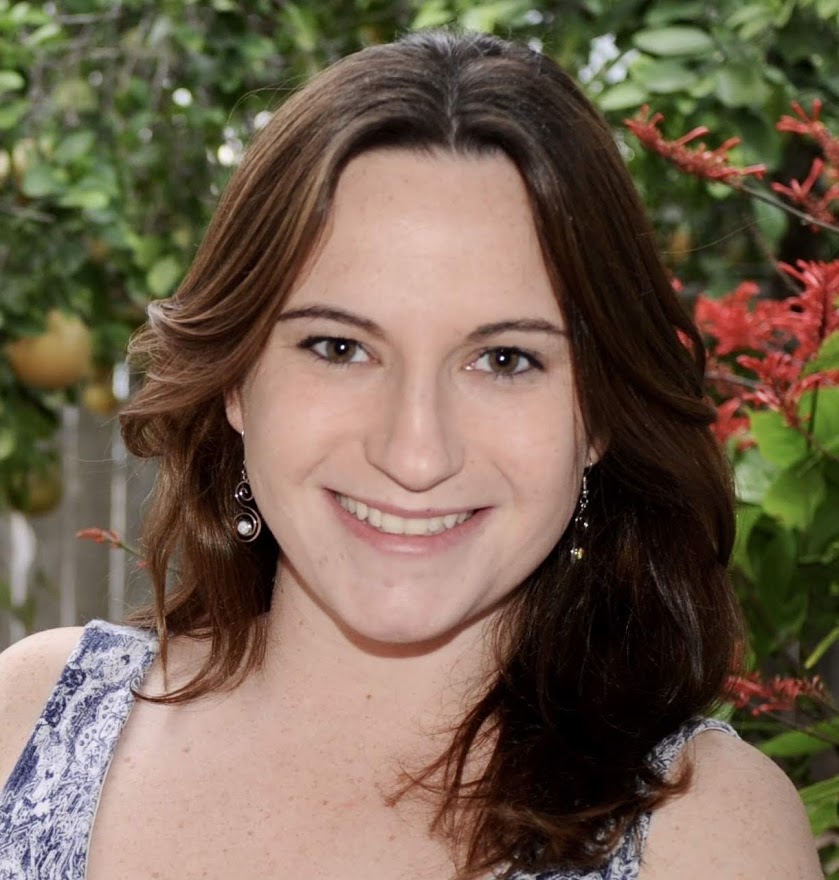 My priorities in life are as follows; pet as many animals as possible. That's pretty much it.
Other than loving animals, I have lived in South Arlington my whole life and am very proud of Arlington Animal Hospital's presence in the community.
I have a degree in Geospatial Science from George Mason University and love collecting maps of all kinds.
My husband and I enjoy hiking and birding (it's cool I swear) with our sweet pit rescue, Lady.
Receptionists
Kandis G.
Tiffiney T.
Originally from Michigan, I have one amazing daughter who is in the dental field and two adorable dogs. Basil is a three year old boxer pit mix and Saxon is a one and a half year old Beagle. I love traveling, Salsa dancing, going to the theater, and spending time with friends and family. In addition to my love for animals, I also enjoy helping people, which is why I've been volunteering with The Fairfax Area on Aging for nine years.
Miranda B.

Lead Receptionist
I am originally from Kentucky and have been in the Northern Virginia area since I was a teenager. I joined Arlington Animal Hospital in 1995 and love being a part of this family. Devoting my career to Arlington Animal Hospital, I multi task by assisting the Veterinarians with pets or helping clients at the reception desk where I am the head receptionist. I have close relationships with several long time clients and pet sit for many of these clients. In my spare time I enjoy reading, spending time with my fur babies: Cyrus, Hayley, and Jersey, as well as doing crafts, and exploring new areas.
Veterinary Assistants
Lynsey K.

Veterinary Assistant
Sammy K.

Veterinary Assistant
Camila L.

Veterinary Assistant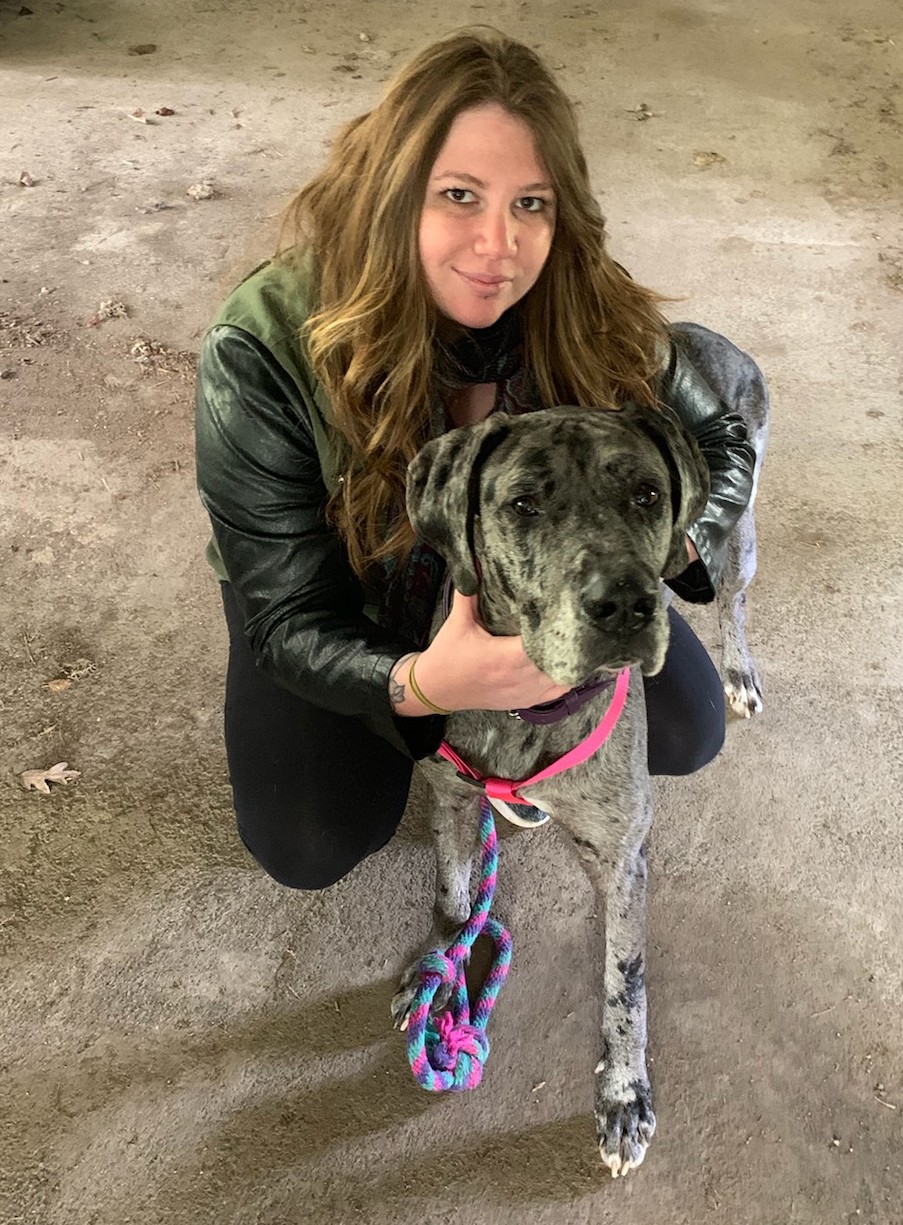 My passion lies within veterinary medicine/care. It is the career I have been pursuing and enjoying for many years. I am continuing my education in the field. I enjoy caring for my pets at home and all the pets at Arlington Animal Hospital.
I am bilingual and bring my love of animals to everything I do.
Kayla B.

Veterinary Assistant
I joined Arlington Animal Hospital from Colorado. I am an avid runner; enjoying 1/4, 1/2 and full marathons as well as just doggie runs with my fur babies.
My official career begin in 2011 after obtaining an Associates Degree in Veterinary Technology and I'm in the process of becoming licensed here in Virginia.
Office Hours
Monday

8 a.m. – 8 p.m.

Tuesday

8 a.m. – 8 p.m.

Wednesday

8 a.m. – 6 p.m.

Thursday

8 a.m. – 8 p.m.

Friday

8 a.m. – 6 p.m.

Saturday

8 a.m. – 2 p.m.

Sunday

CLOSED

Doctors' hours are by appointment only.