Veterinary Services for Your Pet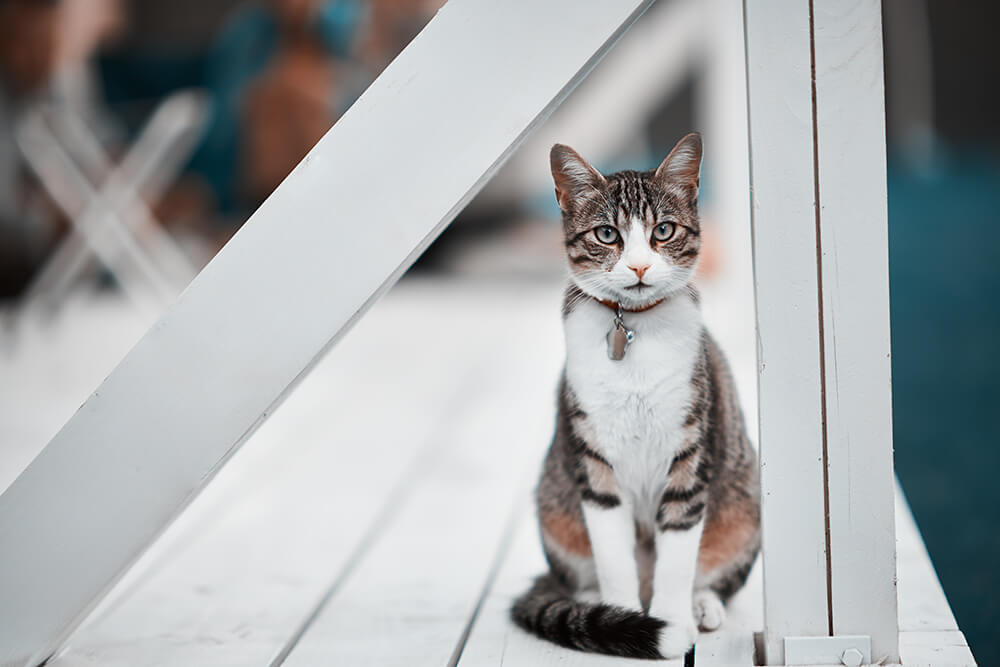 At Arlington Animal Hospital, we make the health of your dog or cat our priority by offering a wide range of services, including:
We take the time to understand the individual lifestyle needs of each pet. It is our belief that there is no-cookie-cutter approach to pet health. Our mission is to acquaint ourselves with both owners and their pets in order to make the best decisions for the long-term wellness of our patients.
---
Schedule an Appointment
In order to best serve our patients, we kindly request that appointments are scheduled in advance. If you are visiting us for the first time, please explore our page for New Clients to complete our new client form and learn what to expect at your first appointment. If you have any further questions, please call (703) 920-5300 to speak to any of our staff.
Office Hours
Monday

8 a.m. – 8 p.m.

Tuesday

8 a.m. – 8 p.m.

Wednesday

8 a.m. – 6 p.m.

Thursday

8 a.m. – 6 p.m.

Friday

8 a.m. – 6 p.m.

Saturday

8 a.m. – 2 p.m.

Sunday

CLOSED

Doctors' hours are by appointment only.