Exceptional Skill and Individualized Care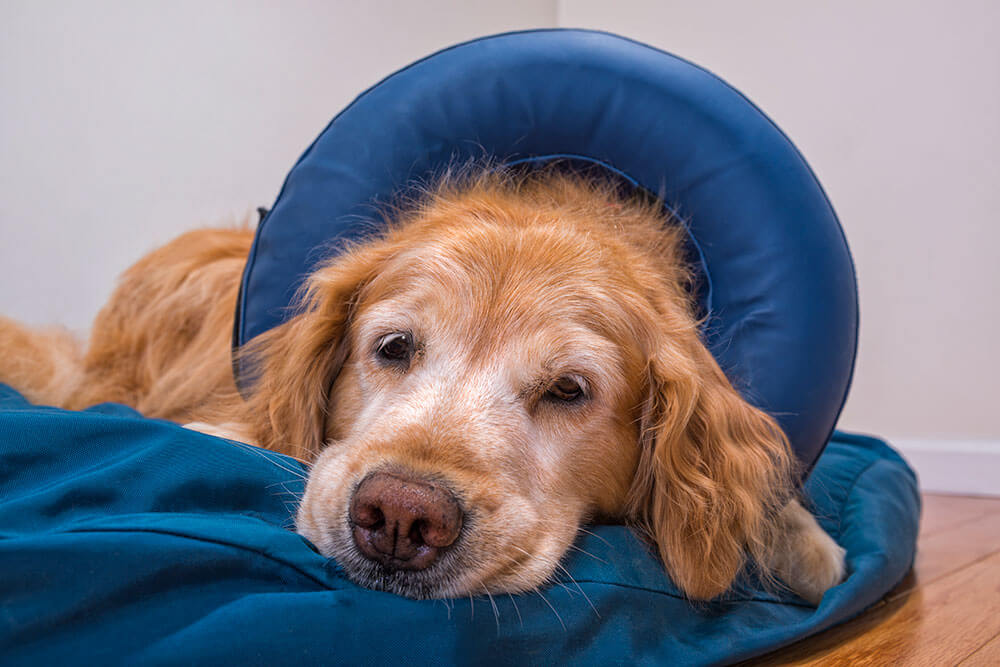 Equipped with up-to-date technology and staffed by an experienced surgical team, Arlington Animal Hospital is proud to offer an array of surgical procedures designed to maintain the health and happiness of your pet. Our surgical capabilities include:
Routine surgeries (e.g. would closure)
Spay and neuter
Growth removals
Cystotomies
Other procedures are available as appropriate but if your pet requires a specialized procedure, we'll use our knowledge to provide you with the best, most trusted referral. We'll continue our work as a team with you and your pet's specialist to ensure the best care throughout your pet's surgery and recovery.
Planning Surgeries
Before your pet's surgery, we'll meet for a pre-surgical appointment. In addition to performing a blood work-up in our on-site laboratory and a physical pre-examination of the surgical site, we will sit down together and provide you a full timeline of surgery. We'll answer any questions, make careful note of any unique needs your pet may require, and address any concerns you may have. Once we have thoroughly completed these preparatory steps, we can book the surgery.
---
Surgery Day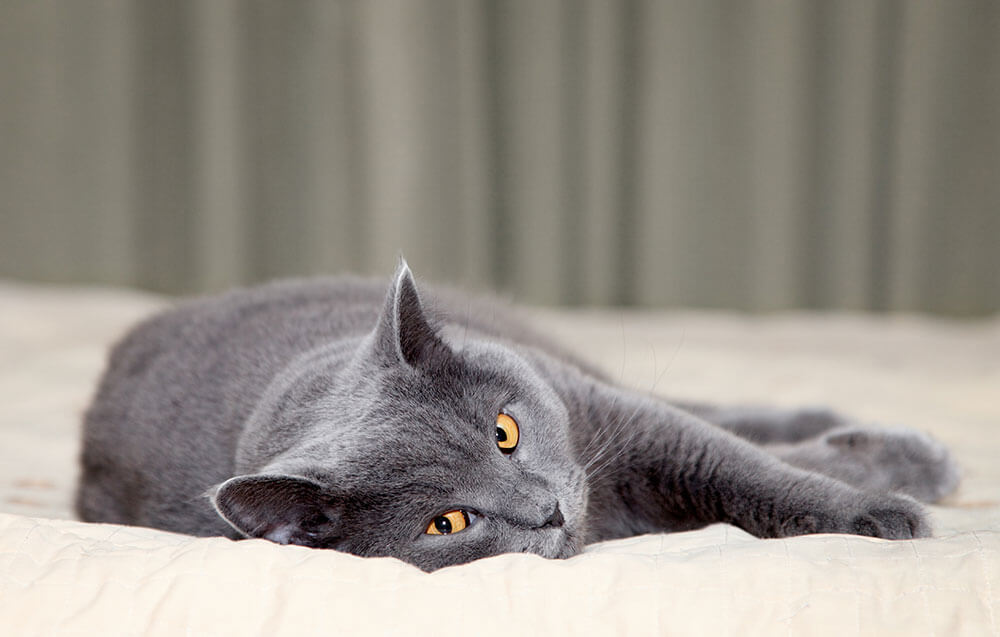 We understand the anxieties you may feel on the day of your pet's surgery and we always take great strides to keep your pet safe and give you peace of mind. Most surgeries are performed while your pet is under general anesthesia. To ensure the safety of your pet, we strictly follow American Animal Hospital Association guidelines and closely monitor your pet before, during, and after anesthesia with a team of trained staff members, including your veterinarian and licensed veterinary technicians.
---
Our role and responsibilities don't stop when you pick your pet up after surgery. Before your pet leaves us, we'll review the home care instructions your pet will need post-surgery and provide you with the medicines that will mitigate your pet's discomfort while he or she recovers. If you have any concerns, contact us right away. We'll be happy to answer your questions.
Office Hours
Monday

8 a.m. – 8 p.m.

Tuesday

8 a.m. – 8 p.m.

Wednesday

8 a.m. – 6 p.m.

Thursday

8 a.m. – 6 p.m.

Friday

8 a.m. – 6 p.m.

Saturday

8 a.m. – 2 p.m.

Sunday

CLOSED

Doctors' hours are by appointment only.