Full In-House Veterinary Lab Testing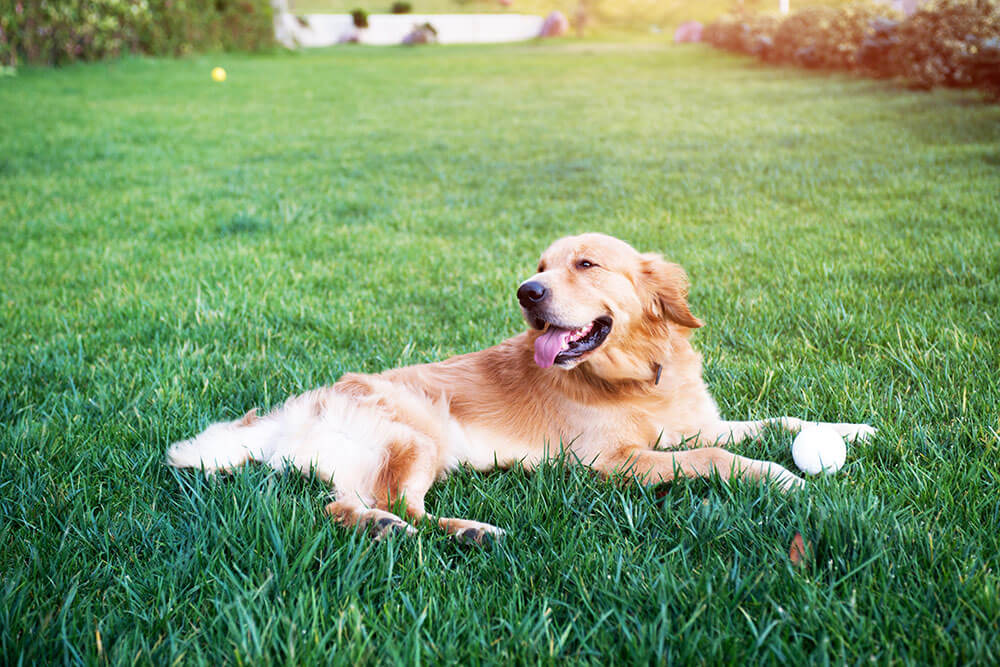 When our pets are in pain or feeling unwell, waiting for answers can be a nerve-wracking and stressful time. Our advanced diagnostics laboratory is in-house and is ready to start answering your questions right away. Diagnostic testing is crucial to many aspects of your pet's health, including:
Urinalysis
Allergy testing
Growth/tumor analysis
Office Hours
Monday

8 a.m. – 8 p.m.

Tuesday

8 a.m. – 8 p.m.

Wednesday

8 a.m. – 6 p.m.

Thursday

8 a.m. – 6 p.m.

Friday

8 a.m. – 6 p.m.

Saturday

8 a.m. – 2 p.m.

Sunday

CLOSED

Doctors' hours are by appointment only.