Nutrition and Weight Management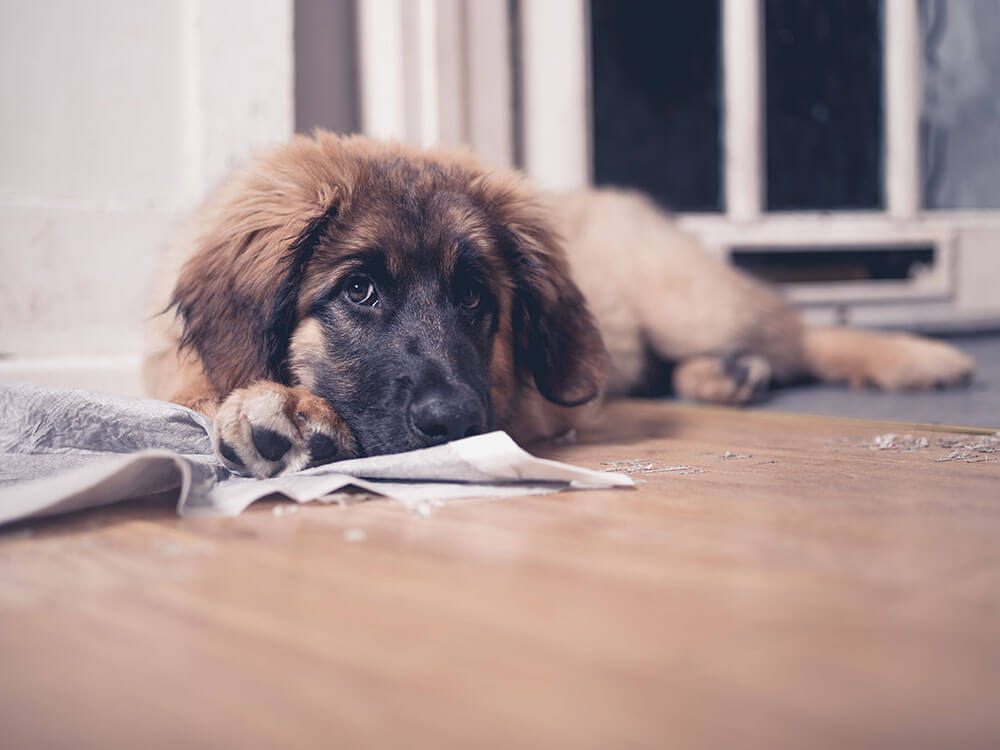 Much like their human counterparts, dogs and cats require weight management and may have unique dietary needs. At every wellness exam, our staff will evaluate your pet's weight and diet to ensure both are being effectively managed for their current age and lifestyle.
If your pet needs a specific diet, we carry prescription diet products on-hand, including Hill's Prescription Diet and Royal Canin, or we'll order your pet prescription diets as needed.
Office Hours
Monday

8 a.m. – 8 p.m.

Tuesday

8 a.m. – 8 p.m.

Wednesday

8 a.m. – 6 p.m.

Thursday

8 a.m. – 6 p.m.

Friday

8 a.m. – 6 p.m.

Saturday

8 a.m. – 2 p.m.

Sunday

CLOSED

Doctors' hours are by appointment only.