One Size Won't Always Fit All
At Arlington Animal Hospital, we believe that your pet's wellness care should include a carefully considered vaccination and parasite prevention schedule that is based on his or her unique needs and lifestyle. Among the factors that determine a pet's vaccination requirements are age, size, medical history and environment. Let us personalize a schedule that will provide the safest and most effective protection for your individual animal.
---
Protecting Your Cat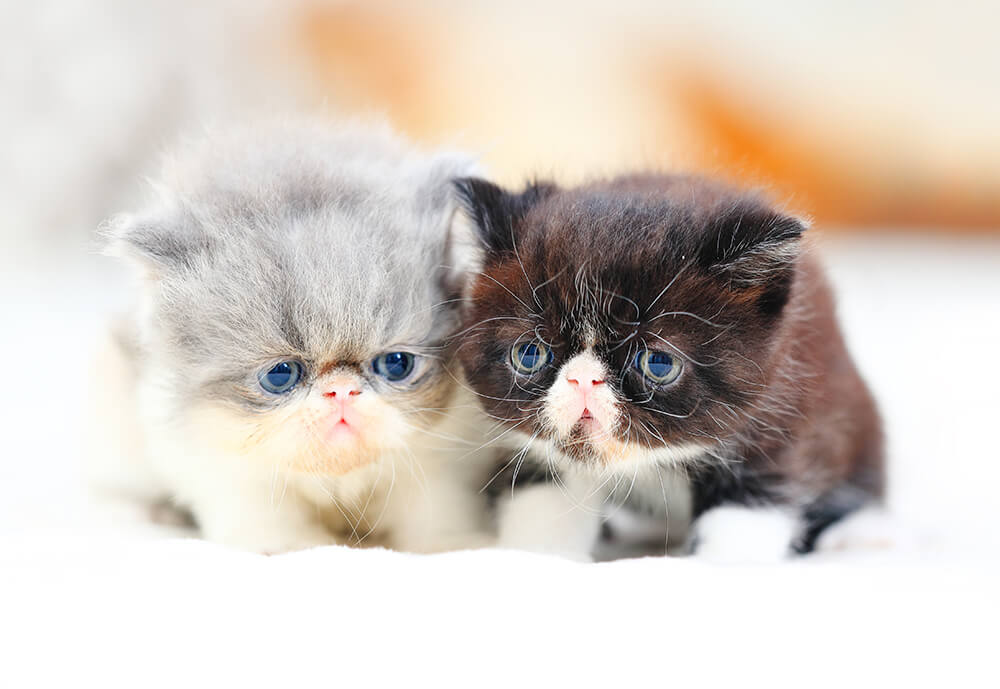 Rabies Vaccines
Arlington Animal Hospital uses the non-adjuvanted Rabies vaccine endorsed by the AAHA and AAFP for cats. This is a yearly vaccine.
Feline Panleukopenia Vaccine
Commonly referred to as feline distemper vaccine, is considered a core vaccine due to the highly contagious nature of the disease. Vaccinations against this disease should begin when your kitten is 6–9 weeks of age and continue every three weeks until the kitten is around 17 weeks old. The frequency of this vaccine alters as your cat matures.
FVRCP Vaccine
Is important for all cats and should first be given around eight weeks of age. Boosters for this vaccine should be given every one to three years to mature cats.
---
Protecting Your Dog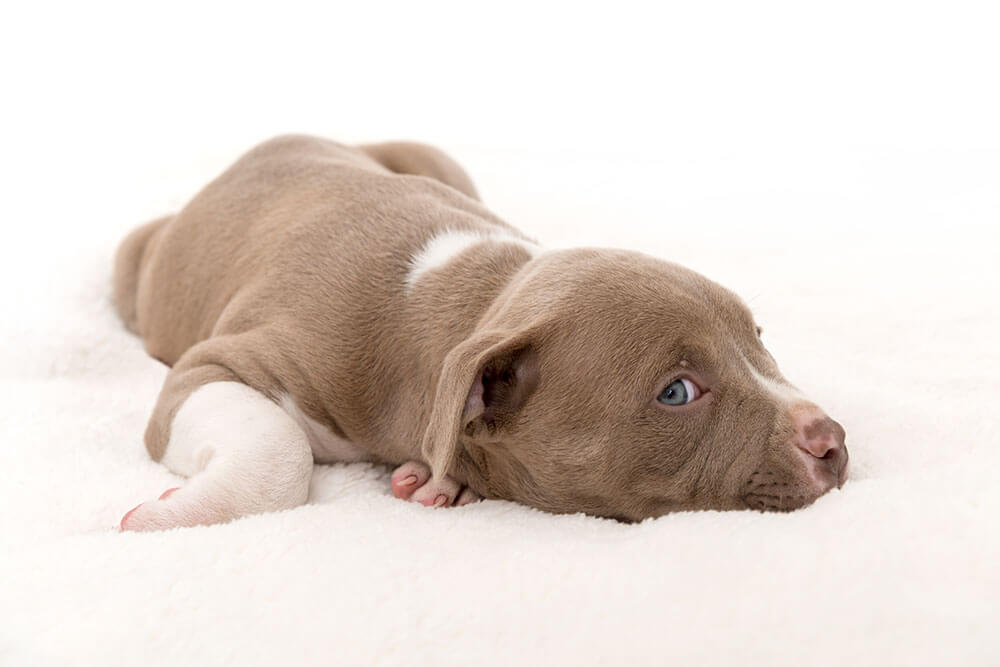 Parvovirus and Canine Distemper Virus Vaccine Series
Is recommended for puppies starting at 6–8 weeks, and then every three to four weeks until your puppy is 16–20 weeks old. A booster vaccine is recommended after the first year and then every three years.
Leptospirosis Vaccine
Is recommended for most dogs but is considered especially important for dogs with active lifestyles.
Bordatella Vaccine
Protects your dog from an infection more commonly known as kennel cough and is recommended for dogs whose lifestyle often puts them in contact with many other dogs (frequent trips to dog parks, pet boarding facilities, or the groomers).
---
Parasite Prevention
Flea and tick prevention:
Treatments should be consistently given based on your pet's lifestyle and history.
Heartworm testing and prevention
Is vital to all dogs. All it takes is one mosquito bite to infect a dog. Most do not show symptoms until the infection is severe. Even if you regularly administer your dog's heartworm preventive, dogs should still be routinely tested for the presence of heartworms. Your pet's blood can be tested for heartworms with our in-house diagnostic capabilities for convenient and swift answers.
Office Hours
Monday

8 a.m. – 8 p.m.

Tuesday

8 a.m. – 8 p.m.

Wednesday

8 a.m. – 6 p.m.

Thursday

8 a.m. – 6 p.m.

Friday

8 a.m. – 6 p.m.

Saturday

8 a.m. – 2 p.m.

Sunday

CLOSED

Doctors' hours are by appointment only.