Posts in Category: Pet Toxins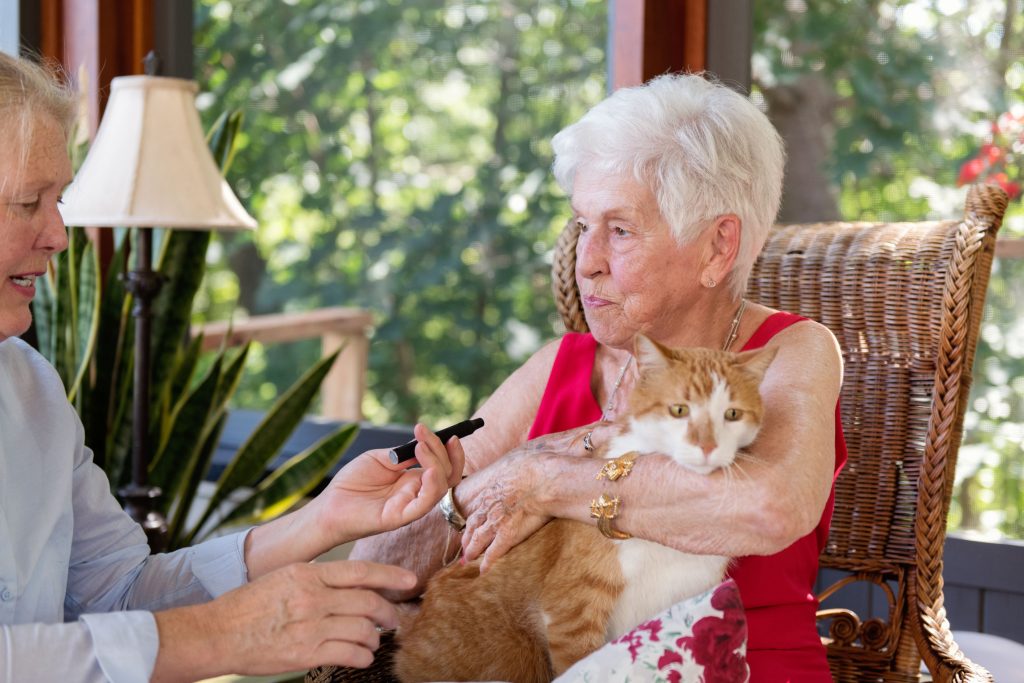 There's nothing like relaxing at home with your cat (or dog). You settle onto the couch, queue up a good TV show or movie, and call your pet to stretch out beside you. Then, you fill up your e-cigarette with some e-juice and get ready to binge watch and vape the evening away. It's a great way to wind down after a long day.
Continue…
There are many reasons to keep pests away from your family, but the fact that some have the potential to carry and spread diseases tops the list.
While you certainly want to maintain a pest-free house and garden, the idea of pet safe pest control might seem impossible. After all, for a product to cause harm to one species, isn't it fair to assume that it could negatively affect your pet?
How It Works
Many pet owners may be applying pest control techniques without an eye on how their pet could be impacted. In fact, many people spray for pests, lay traps, or sprinkle bait in areas that could be easily accessed by an animal.
Continue…
Keeping pets safe is the number one priority of dedicated pet owners. In fact, people who love and care for animals go above and beyond to ensure their health and well being. Unfortunately, accidents happen, and pets can find themselves in a heap of trouble. Since they don't know whatever it is they're eating, smelling, or rolling around in could be dangerous, pets rely on us to keep their ducks in a row. To that end, we offer some reminders to keep pet poison prevention on the front burner.
Continue…
Office Hours
Monday

8 a.m. – 8 p.m.

Tuesday

8 a.m. – 8 p.m.

Wednesday

8 a.m. – 6 p.m.

Thursday

8 a.m. – 6 p.m.

Friday

8 a.m. – 6 p.m.

Saturday

8 a.m. – 2 p.m.

Sunday

CLOSED

Doctors' hours are by appointment only.